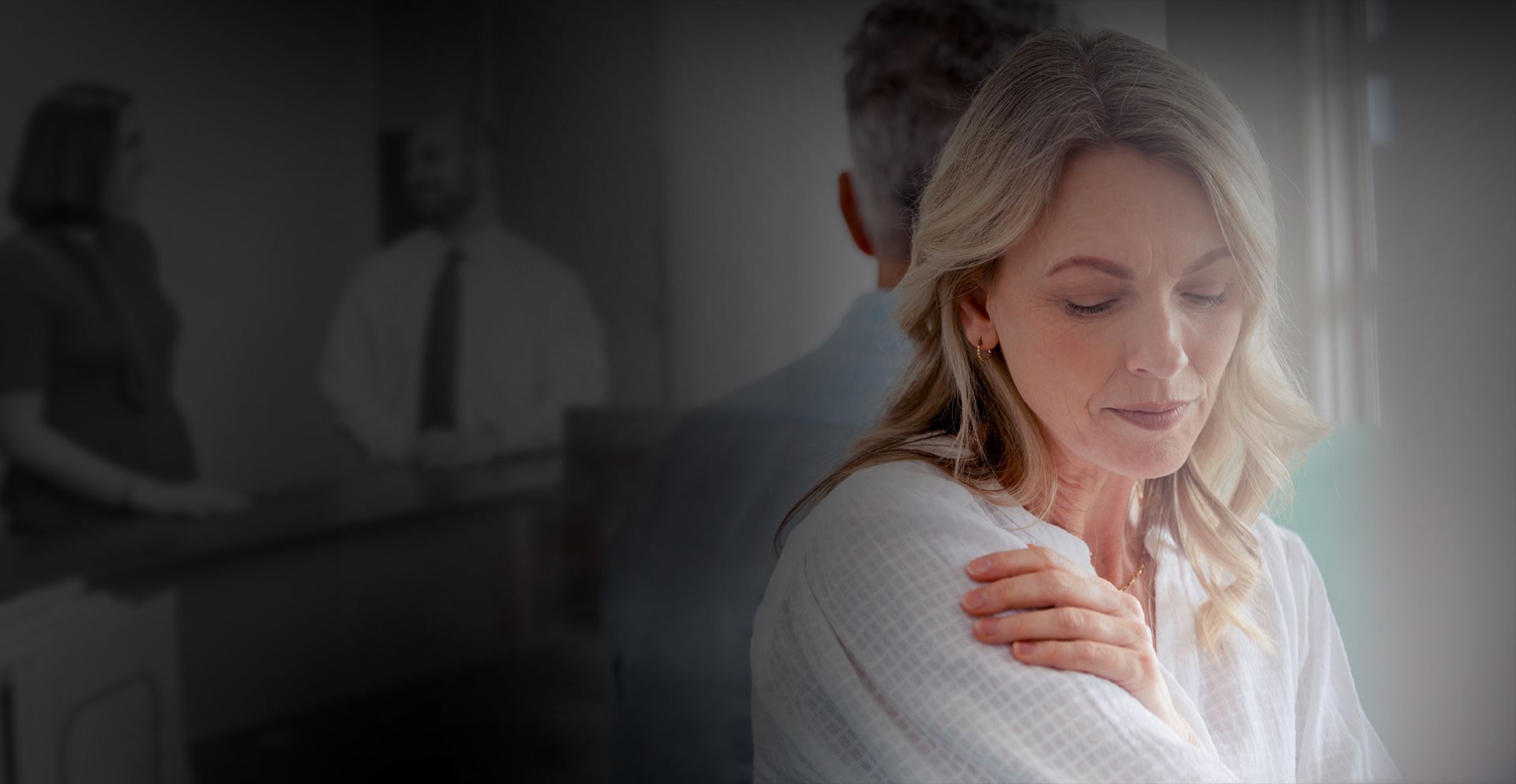 Prepared to Deliver Strategic Results Houston Divorce Attorneys
Houston Divorce Lawyer
The Legal Advocacy You Deserve In & Out of Court
Filing for divorce in Texas is one of the most complicated things you may ever do - legally and emotionally. Finding a divorce lawyer near you that is capable of protecting your rights under divorce laws in Texas and fighting for your best interests in court, all while dealing with your case empathetically, is vital if you want to achieve the best results. At Diggs & Sadler, our Houston divorce lawyers utilize a meticulous, client-focused approach to divorce that helps clients get what they want.
On This Page:
Schedule a consultation with our team – contact us online or via phone at (713) 766-5355.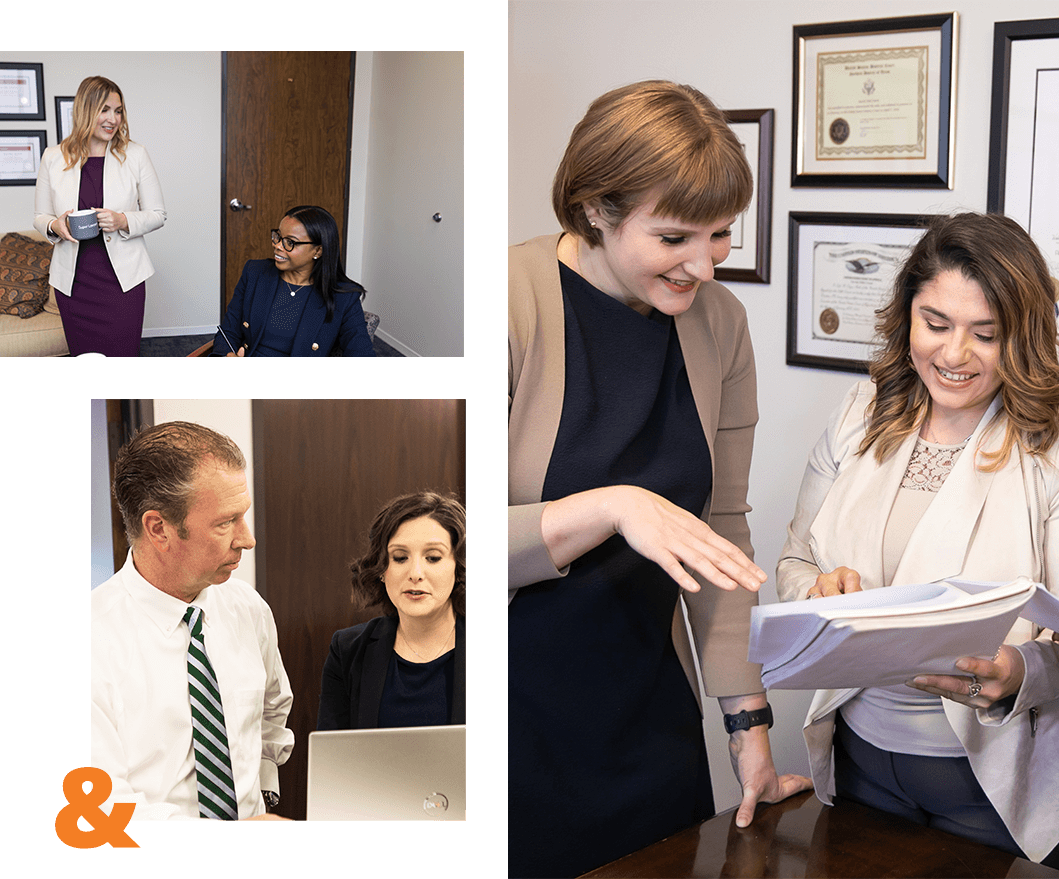 Striving to Deliver the Best Possible Result
Client Testimonials
"Michael was always there for me, every step of the way."

Michael was always there for me, every step of the way.

- Steve B.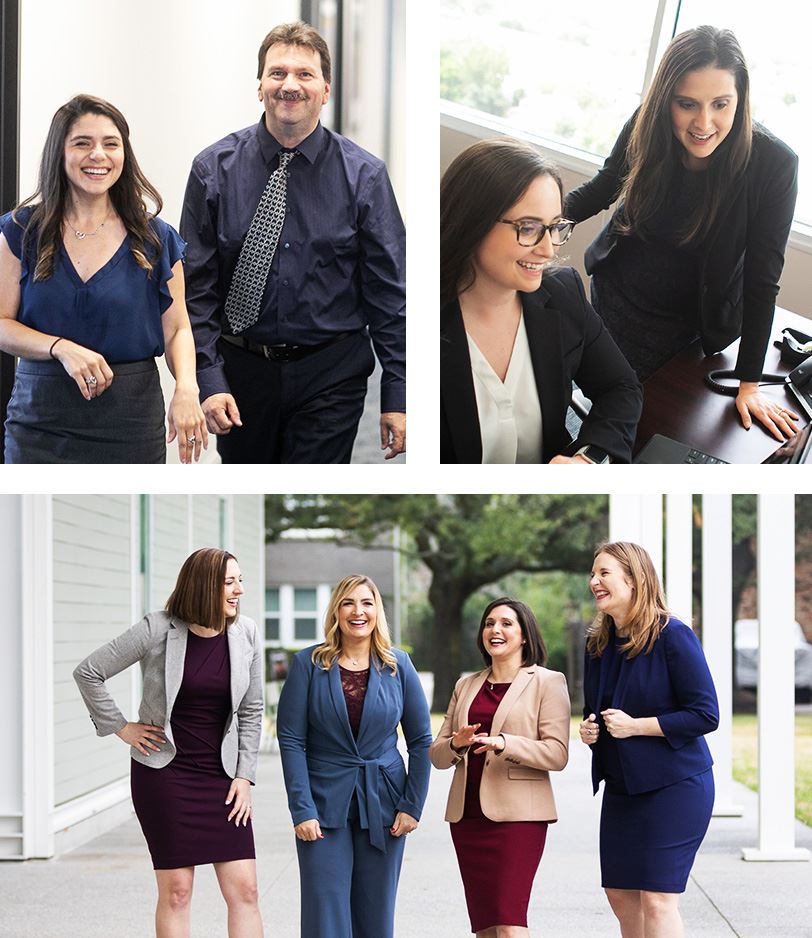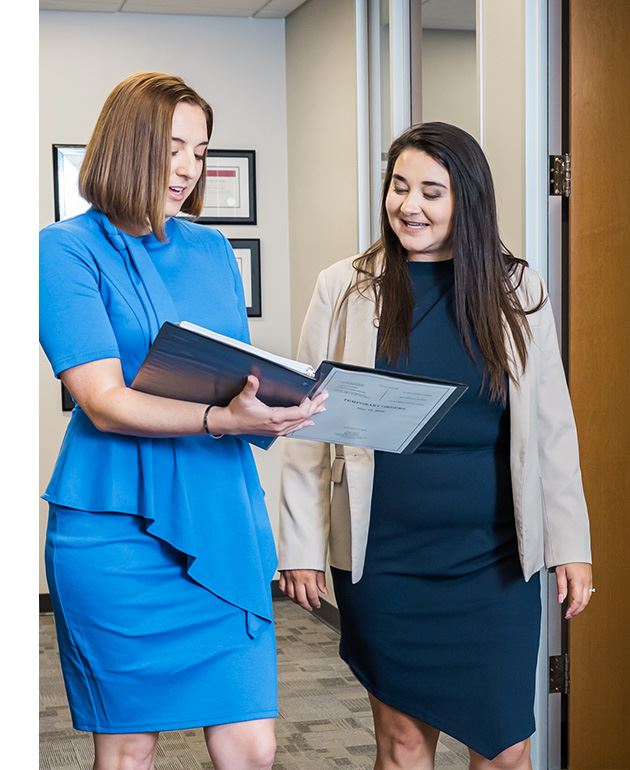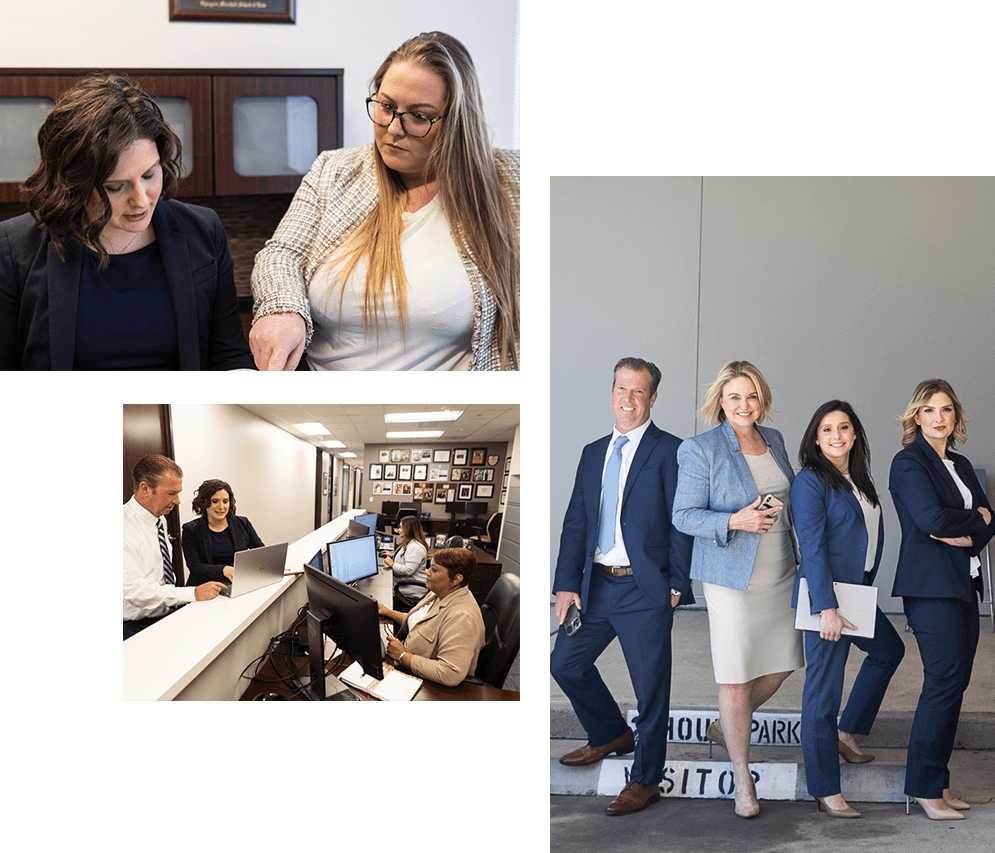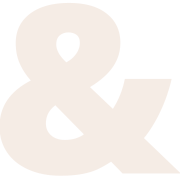 The Diggs & Sadler Difference A Tradition of Excellence
When you hire one attorney at Diggs & Sadler, you receive the experience, knowledge and insight of our team.

Always Prepared for Trial

Our attorneys prepare for war so we can negotiate peace. We are not afraid to go to trial if it is in the client's best interest.

Each case is reviewed by our team to ensure we are crafting a case strategy that will help you achieve a satisfactory result.

At our firm, the client drives our goals. We put you and your needs first while focusing on providing a personalized approach for your unique case.
How Much Could Divorce Cost Me?
The cost of your divorce will depend, in part, on the legal counsel you choose to represent you in the divorce process. Bearing that in mind, the price you pay your divorce lawyer in Houston usually corresponds with three essential factors:
Complexity, conflict and time: Complex issues, such as cases that involve significant or unusual assets or disputes over potentially complex matters such as separate property, jurisdictional disputes or child custody, may require more work, cause the case to take longer to resolve and result in a costlier divorce.
The experience of the attorney: Our more experienced attorneys naturally cost more per hour, however, you get what you pay for: if the case is unusual or complex, the more experienced attorney who charges more by the hour may actually save you money in the appropriate case. If your case is more straightforward, an attorney with lower hourly rates may be the best attorney to take good care of your needs.
Your approach: We will be there for you when you call on us. Your ability to manage your time with your attorney and to seek out ways to save money with simple steps like organizing documents and information and responding quickly to requests from us for information will save you money on fees. Meet Our Team

With over 125 years of combined experience, we are the firm you want on your side. 

FAQs

Do you have questions? We have the answers to the most commonly asked family law questions.

Video Center

Learn more about Diggs & Sadler, the areas we practice, listen to client testimonials, and get answers to some commonly asked questions.