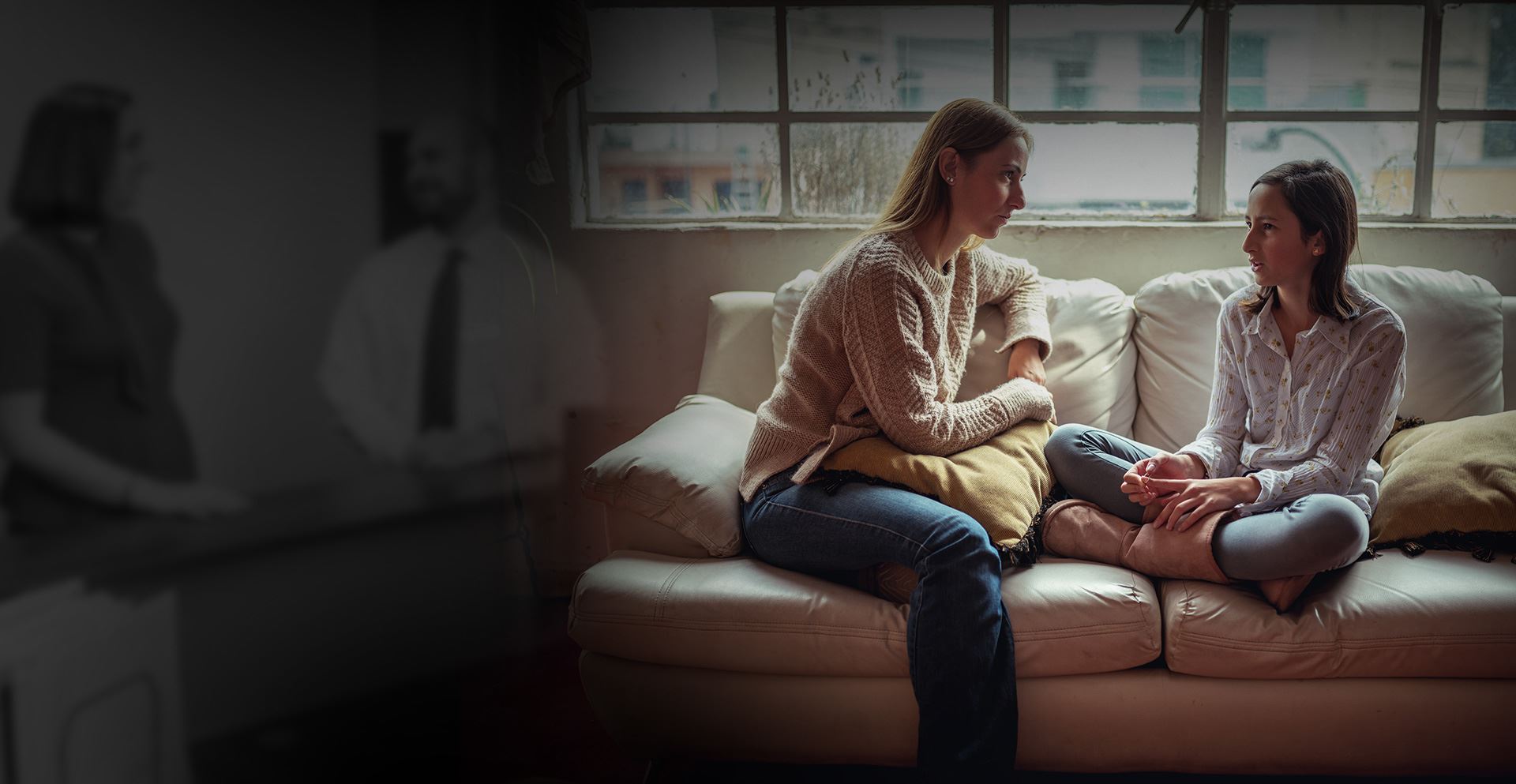 Prepared to Deliver Strategic Results Family Law Attorneys
Helping Texas Families Thrive
Protecting Your Rights & Best Interests Through Thick & Thin
At Diggs & Sadler, our attorneys have decades of experience working with clients to navigate complex divorce and divorce-related disputes, international law cases, estate planning issues, and more. Our team has the legal acumen and experience you need to protect your rights and best interests during a complicated legal dispute.
Our client-first philosophy and methodical approach to family law have generated decades of success for our team.
To schedule a consultation with our lawyers and receive the legal advocacy you deserve, contact us online or via phone at (713) 766-5355.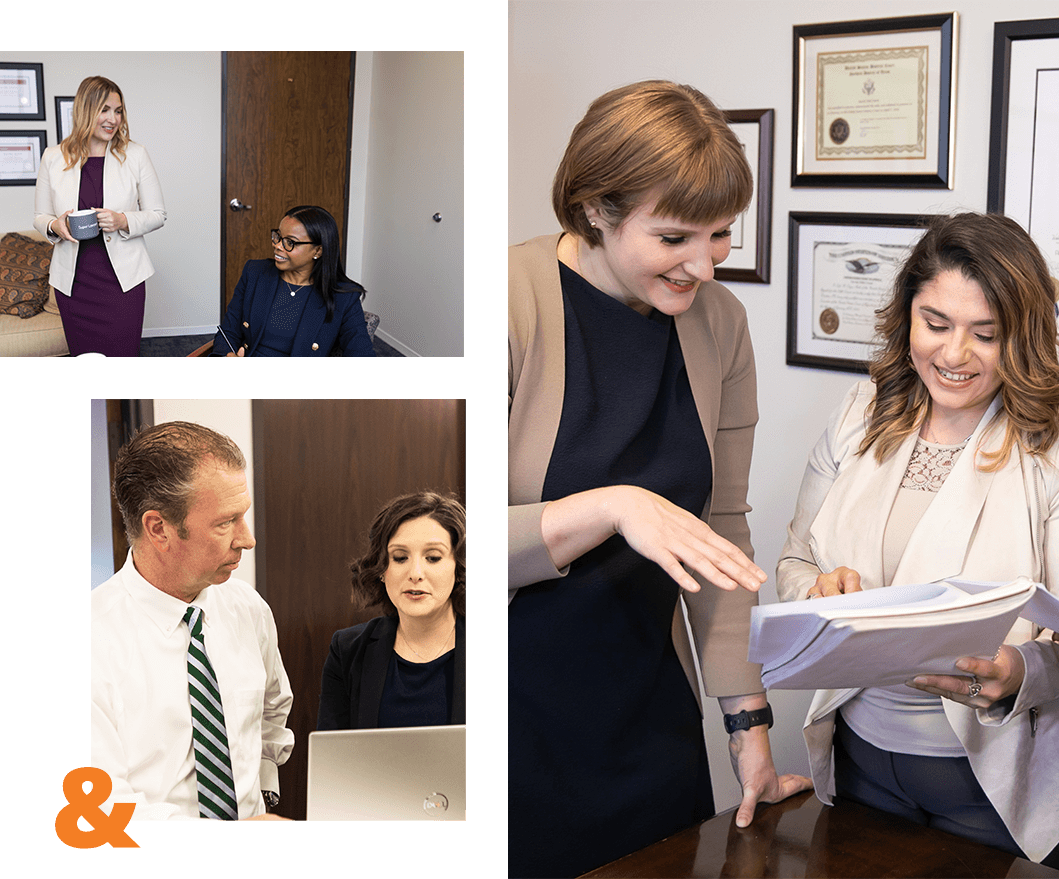 Striving to Deliver the Best Possible Result
Client Testimonials
"She solved my problem quickly"

After a grueling, expensive experience with 2 other lawyers on the same issue I finally got a referral from a friend to get help from Cindy Diggs.

- Former Client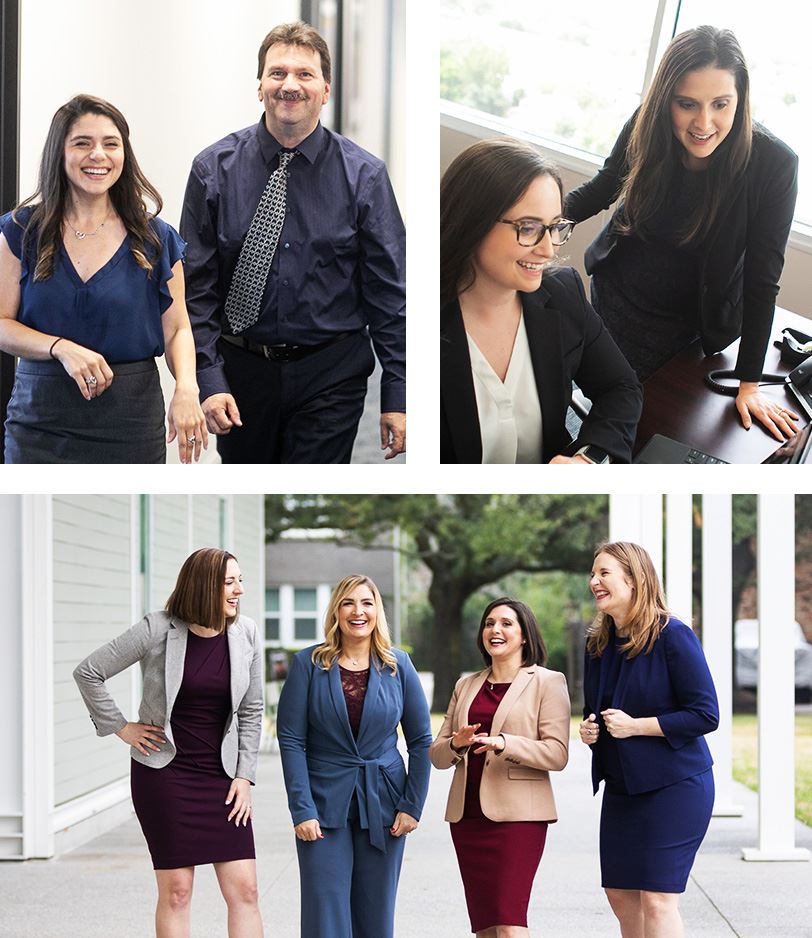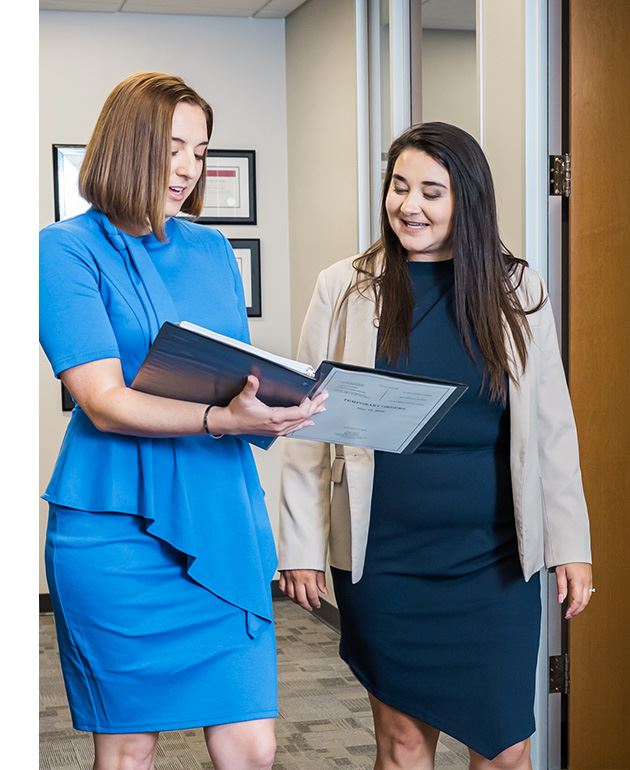 Experienced Lawyers Fighting for You In & Out of the Courtroom
At Diggs & Sadler, we're proud to help clients resolve the following types of legal disputes:
At Diggs & Sadler, we're proud to have attorneys with decades of experience navigating a wide range of legal disputes and a track record of success.
To work with lawyers you can trust to seek the best possible outcome in your case, contact us online or via phone at (713) 766-5355.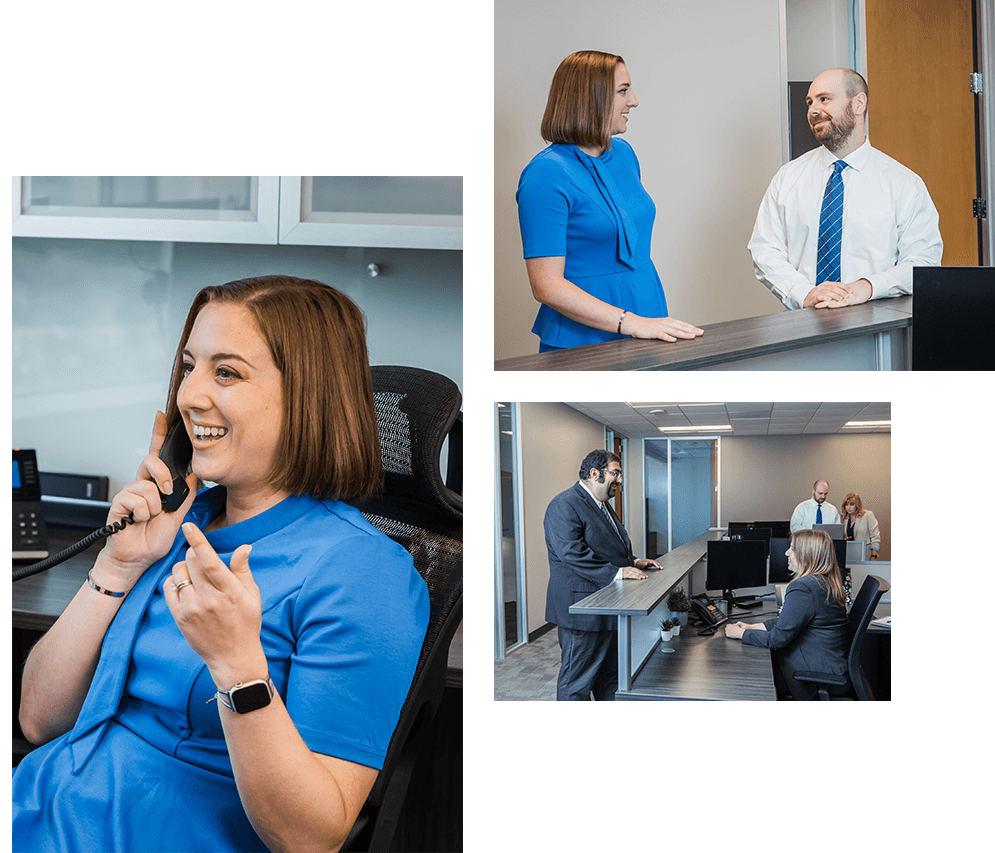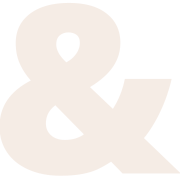 The Diggs & Sadler Difference A Tradition of Excellence
When you hire one attorney at Diggs & Sadler, you receive the experience, knowledge and insight of our team.

Always Prepared for Trial

Our attorneys prepare for war so we can negotiate peace. We are not afraid to go to trial if it is in the client's best interest.

Each case is reviewed by our team to ensure we are crafting a case strategy that will help you achieve a satisfactory result.

At our firm, the client drives our goals. We put you and your needs first while focusing on providing a personalized approach for your unique case. Meet Our Team

With over 125 years of combined experience, we are the firm you want on your side. 

FAQs

Do you have questions? We have the answers to the most commonly asked family law questions.

Video Center

Learn more about Diggs & Sadler, the areas we practice, listen to client testimonials, and get answers to some commonly asked questions.