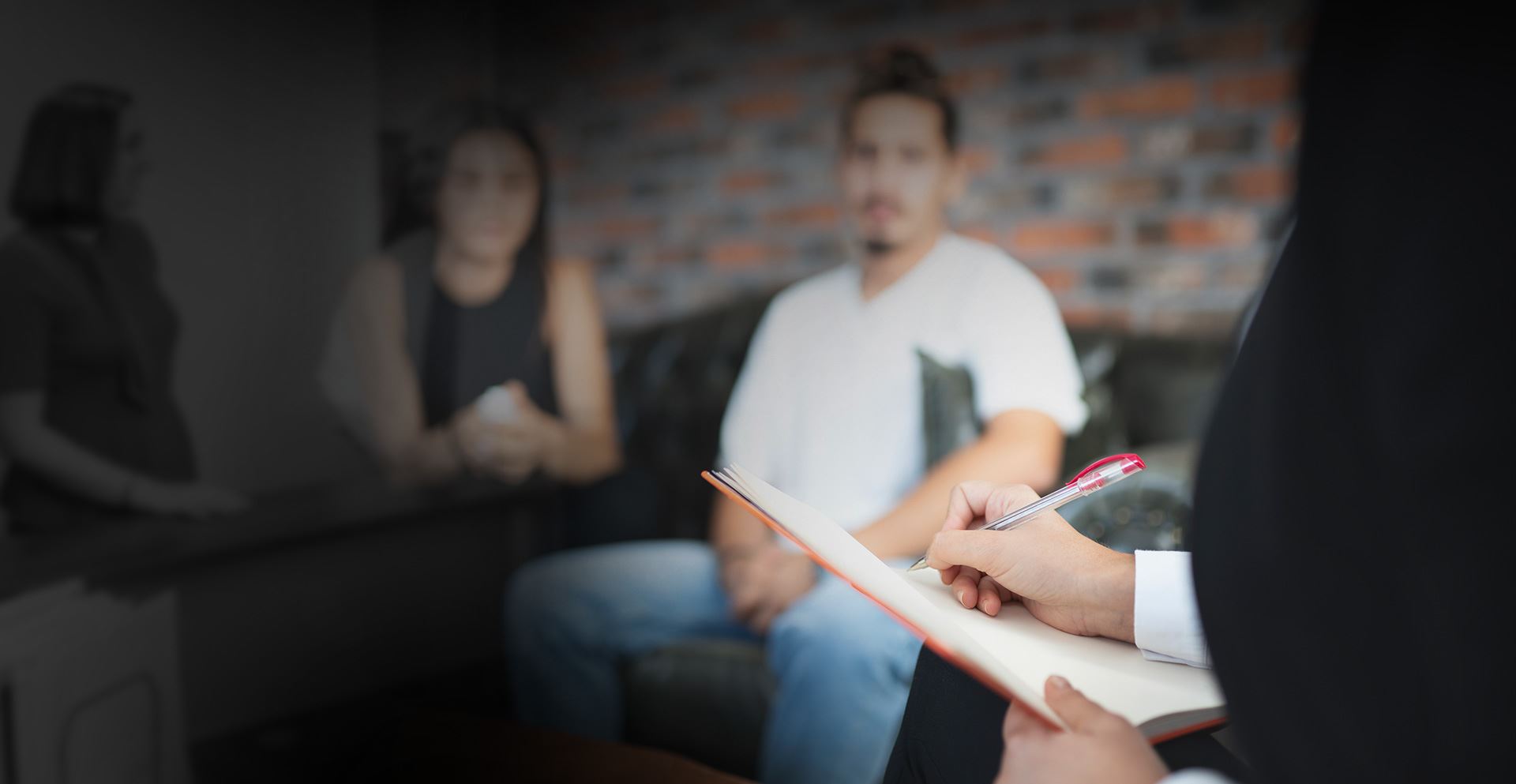 Prepared to Deliver Strategic Results International Divorce Attorneys
Houston International Divorce Lawyers
Navigating Complex Divorces Across Borders
With many people living and working overseas in today's globalized world, it has become increasingly common for divorce to take on international aspects. In many cases, navigating an international divorce can be daunting.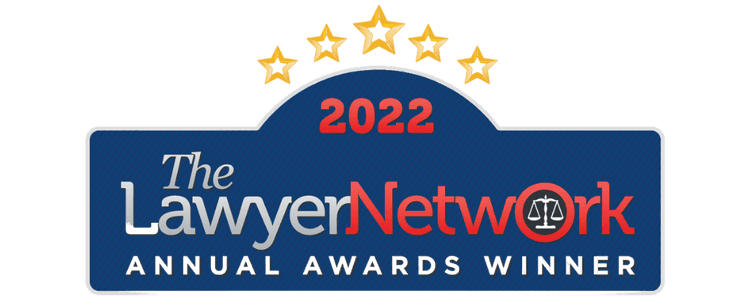 With over 125 years of combined experience, the international divorce attorneys at Diggs & Sadler provide top-notch representation for international clients who have cases in Texas. They have also received global recognition as the 2022 Matrimonial Law Firm of the Year for Texas by The Lawyer Network.
To schedule a consultation with our international divorce team, contact us online or via phone at (713) 766-5355.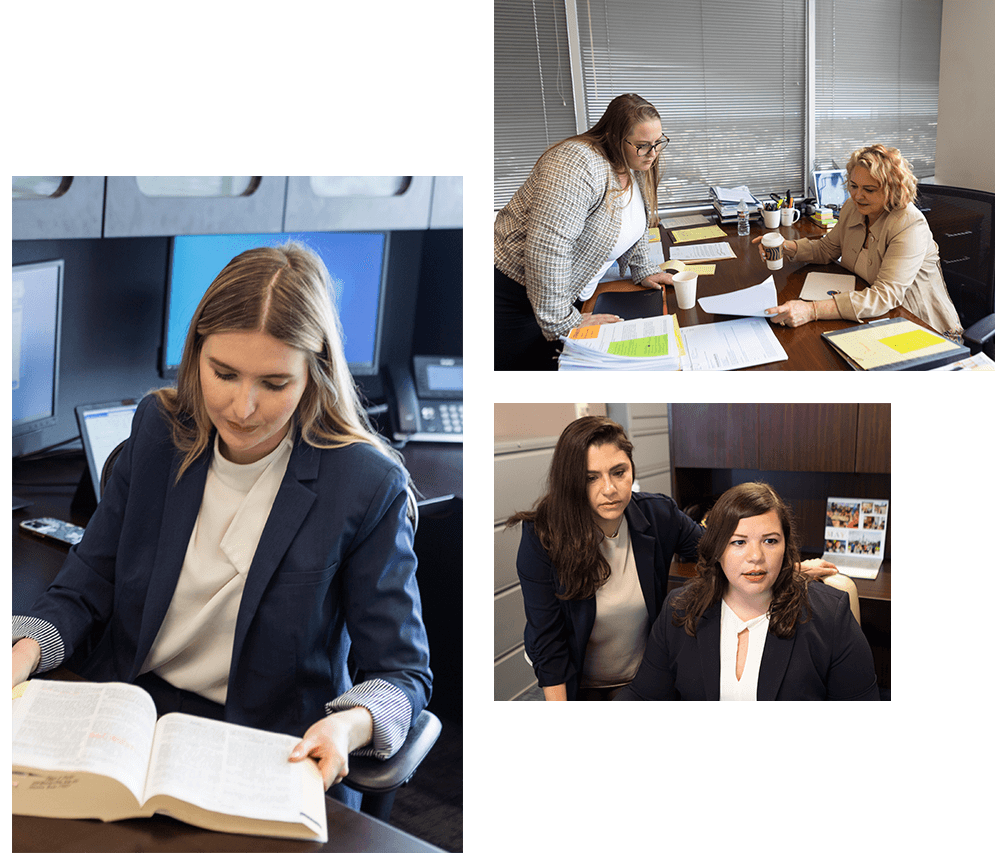 Striving to Deliver the Best Possible Result
Client Testimonials
"The Very Best"

I'm moving forward with my new life on a very positive note and also knowing that I was represented by the most professional and well-rounded attorney that anyone could ever ask for.

- Former Client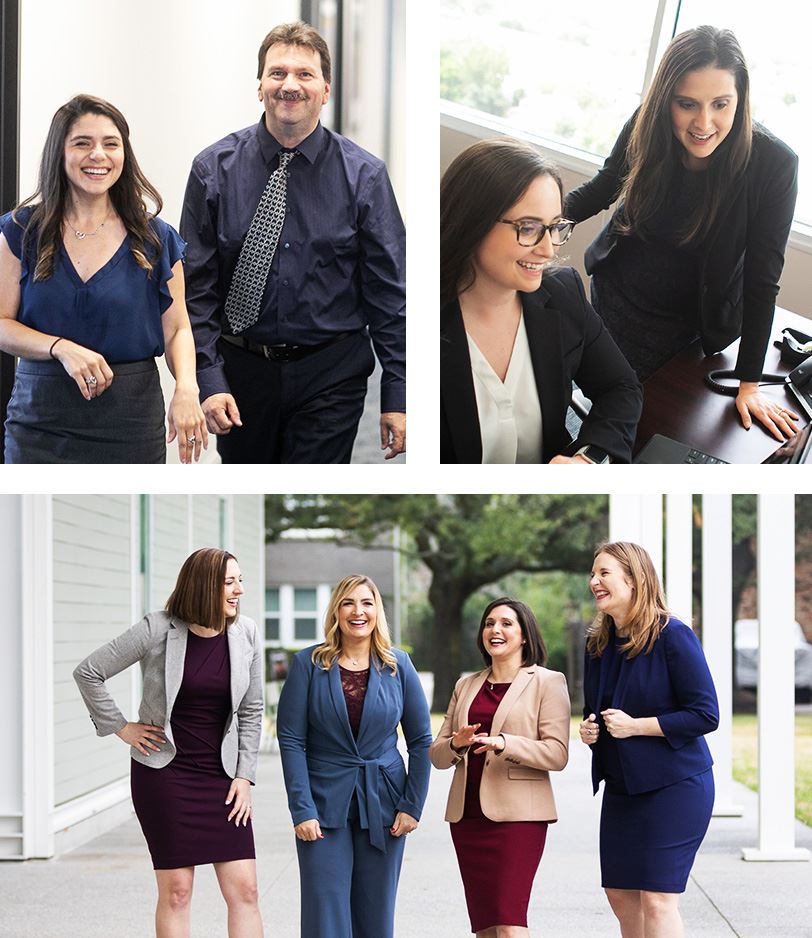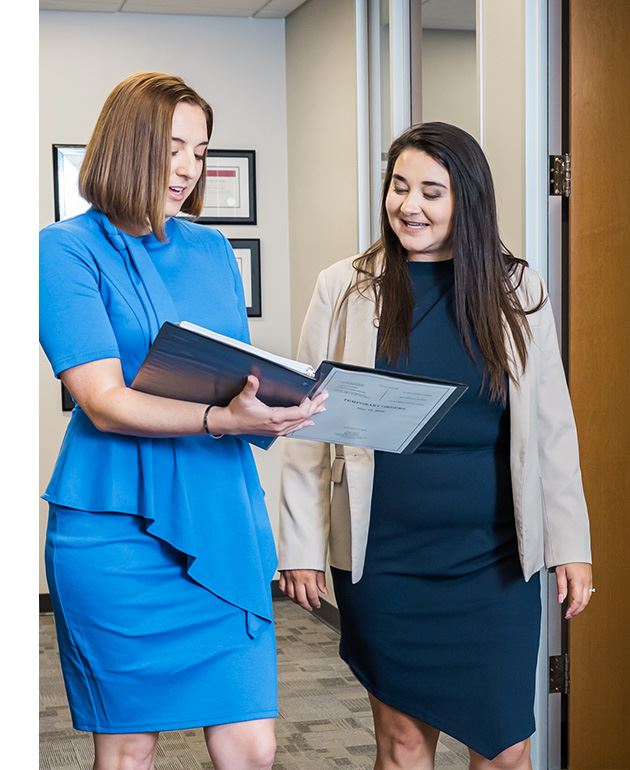 Understanding Types of International Divorce
Our Houston international divorce attorneys have handled a huge variety of cases relating to international divorce and family law. Some types of international divorce and family law cases we regularly navigate include:
International divorce: There are several types of international divorce and family law case, and each has varied considerations and complications. International divorces can be considerably more complex and challenging to understand, as laws in foreign countries differ significantly, and the application of the usual family laws of Texas may be impacted by the geographical situation of the parties.
Expatriate divorce and custody: Expatriates sometimes experience difficult obstacles when confronting divorce and pursuing custody of their children. For example, expatriates do not always have the same level of support and can feel isolated when they're outside of their home countries during the legal process. Additionally, the legal framework is more convoluted when the two members of the marriage are from different countries.
Mahr agreements: The Mahr agreements and other marriage contracts from around the world can be challenging to comprehend, as they may have religious or cultural underpinnings that need to be recognized to understand best how they operate. The lawyers at Diggs & Sadler can provide details on your legal rights on options regarding Mahr and other international marriage contracts.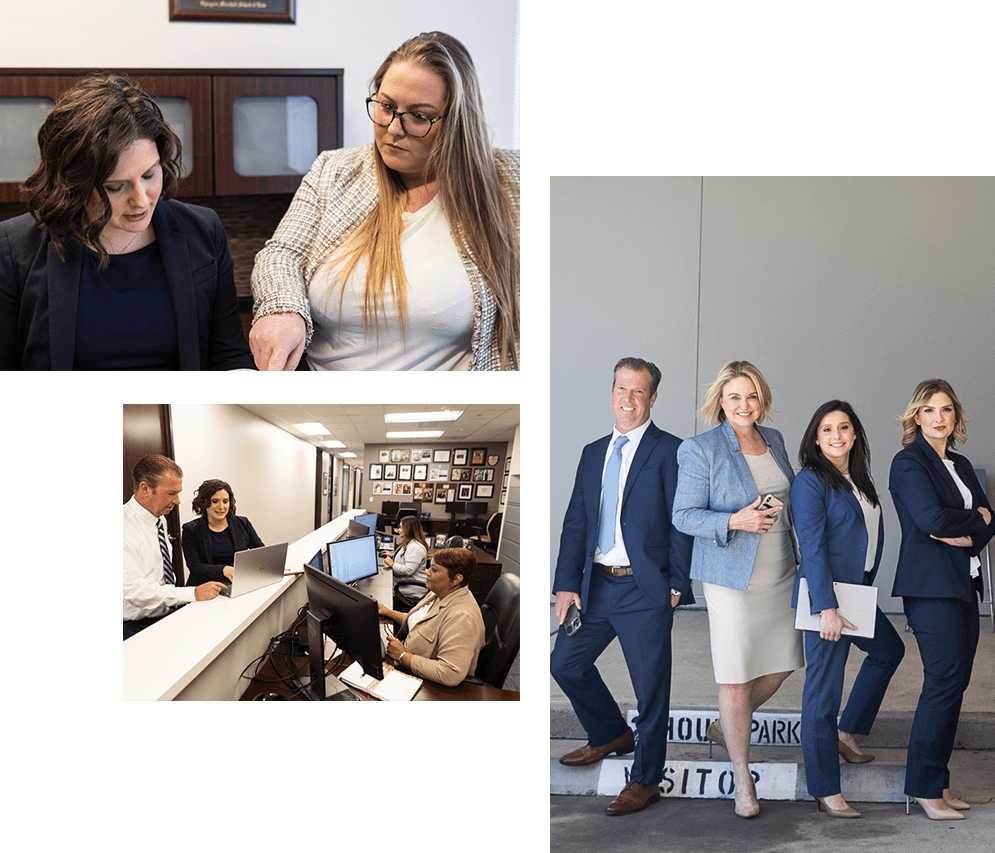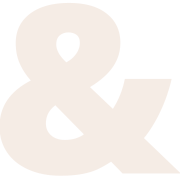 The Diggs & Sadler Difference A Tradition of Excellence
When you hire one attorney at Diggs & Sadler, you receive the experience, knowledge and insight of our team.

Always Prepared for Trial

Our attorneys prepare for war so we can negotiate peace. We are not afraid to go to trial if it is in the client's best interest.

Each case is reviewed by our team to ensure we are crafting a case strategy that will help you achieve a satisfactory result.

At our firm, the client drives our goals. We put you and your needs first while focusing on providing a personalized approach for your unique case. Meet Our Team

With over 125 years of combined experience, we are the firm you want on your side. 

FAQs

Do you have questions? We have the answers to the most commonly asked family law questions.

Video Center

Learn more about Diggs & Sadler, the areas we practice, listen to client testimonials, and get answers to some commonly asked questions.