Houston International Divorce Lawyers
Navigating Complex Divorces Across Borders
With many people living and working overseas in today's globalized world, it has become increasingly common for divorce to take on international aspects. In many cases, navigating an international divorce can be daunting.
With over 125 years of combined experience, the international divorce attorneys at Diggs & Sadler provide top-notch representation for international clients who have cases in Texas. They have also received global recognition as the 2022 Matrimonial Law Firm of the Year for Texas by The Lawyer Network.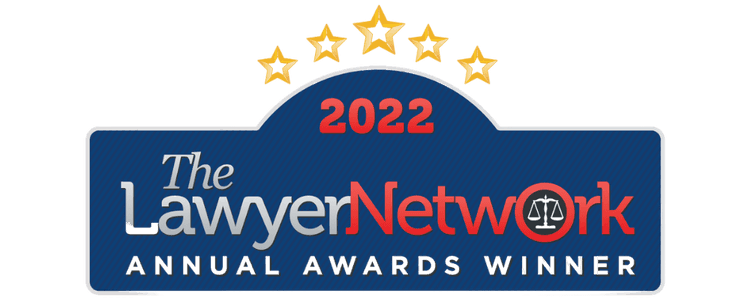 To schedule a consultation with our international divorce team, contact us online or via phone at (713) 766-5355.