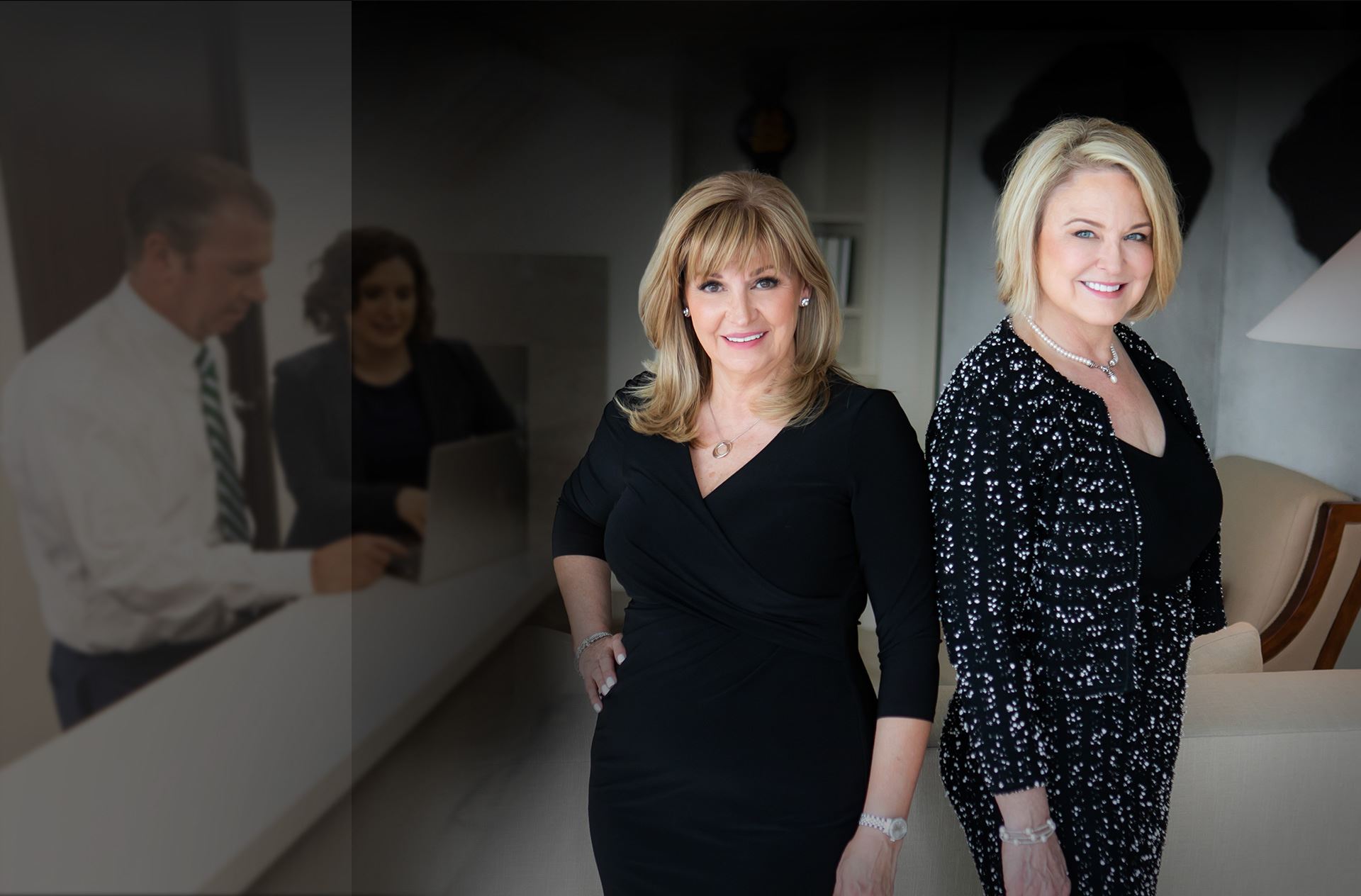 Board-Certified Family Law Attorneys CLIENTS FIRST. ALWAYS. Prepared to Deliver Strategic Results
The Leading Family Law Firm in Houston
Diggs & Sadler is an established boutique family law firm in Houston, Texas. The firm has a tradition of excellence, and focuses on divorce, custody, probate, guardianship, employment law, and litigation. We are committed to excellence in the courtroom—in hearings, trials, and appeals.
Diggs & Sadler has the depth of experience to take a team approach to cases. The firm has a successful track record, and clients repeatedly report their satisfaction with the firm's results.
Broad Experience in Texas Family Law
Our knowledgeable family law attorneys possess the abilities and experience necessary to handle a wide range of stressful legal cases. Whatever your family needs, we have the skills required to help you achieve a satisfactory result.
Dealing with any of these areas alone can be daunting, risky, and emotionally taxing. It is important to secure the services of a skilled family lawyer so that you can protect your rights. Trying to navigate the complexities of the legal system without the help of an attorney can mean that you are at risk of financial exploitation or being taken advantage of. For parents, a local family law attorney can also assist you as you fight to safeguard your child's future.
At Diggs & Sadler, we help clients throughout Houston and the Gulf Coast, as well as Round Rock, Austin and Central Texas, handle a wide variety of family law issues. Call us at (713) 766-5355 to learn more about how we can help you.
Our Practice Areas
How Can Our Team Help You?
We Listen, We Understand, We Fight
We understand that you are going through a trying time, and our goal is to make things better for you, not worse. We can and will fight aggressively to defend you against any legal opposition, but we are also skilled at peaceful mediation and compromise when the circumstances allow for it.
We Listen, We Understand, We Fight
The Diggs & Sadler Difference
A Tradition of Excellence
A Team-Based Approach

When you hire one attorney at Diggs & Sadler, you receive the experience, knowledge and insight of our team.

Always Prepared for Trial

Our attorneys prepare for war so we can negotiate peace. We are not afraid to go to trial if it is in the client's best interest.

Strategic Representation

Each case is reviewed by our team to ensure we are crafting a case strategy that will help you achieve a satisfactory result.

We Put Clients First

At our firm, the client drives our goals. We put you and your needs first while focusing on providing a personalized approach for your unique case.
Family Lawyers in Houston, TX
Diggs & Sadler, our family law practice focuses particularly on the representation of clients in the following areas:
Complex marital property issues
Interstate and international jurisdictional issues in divorce and custody cases
Representing expatriates or foreign nationals (or their spouses) and addressing the unique legal and cultural problems that foreign nationals face when separating from their spouse in Texas
Representing LGBTQ+ clients in divorce, custody, adoptions, and name changes—a focus for Diggs & Sadler even before the U.S. Supreme Court's historic Obergefell v. Hodges case
We often handle high-conflict custody and divorce cases such as:
Cases involving the special problems that arise with substance abuse, including disproving false allegations of drug or alcohol abuse
Custody and divorce cases involving physical abuse, as well as emotional and mental abuse, whether of the children or the spouses, including sometimes disproving false allegations of abuse
Representing parents of children with special needs in custody and divorce matters, including ADD, ADHD, and autism spectrum disorders, as well as physical, mental, and emotional special needs
Preparation is Key—For the Firm's Attorneys and for Our Clients
Diggs & Sadler prepares cases and clients on the assumption that the case may have to go to trial. "Get ready for trial, then negotiate a favorable peace," could be the firm motto. Most cases do settle, and that is often best for clients; regardless, a high level of preparation for trial is the best tool for success in settlement negotiation.
All of the firm's lawyers are experienced in court and litigation-related work. Some of the firm's lawyers had experience in the past working for the courts (many of our attorneys clerked for the judiciary at the start of their careers and Managing Shareholder Cindy Diggs is Board Certified in Civil Trial as well as Family Law). The firm's lawyers have regular and significant courtroom experience, including experience directly handling hearings of all types, taking and defending depositions, and representing clients in mediation, as well as at trial and on appeal.
Diggs & Sadler's Estate Planning Practice: Probate, Guardianship & Litigation
Many estate planning and tax firms are not in the business of going to court for a will contest or other courtroom battle, and that is where Diggs & Sadler excels. The firm also handles guardianship matters, which are becoming more complex and which necessitate more ongoing court intervention.
Meet Our Team
A Reputation of Success
With more than 125 years of combined experience, our team is ready to take on the most challenging family law cases.
Client Testimonials
Striving to Achieve the Best Possible Result
They are highly knowledgeable, professional and very client service focused - James M.

This firm is outstanding - Chris G.

Diggs & Sadler is top notch firm - Leslie J.

They care about their clients and fight for you - Gina F.

Houston's best family lawyers! - R. Thomson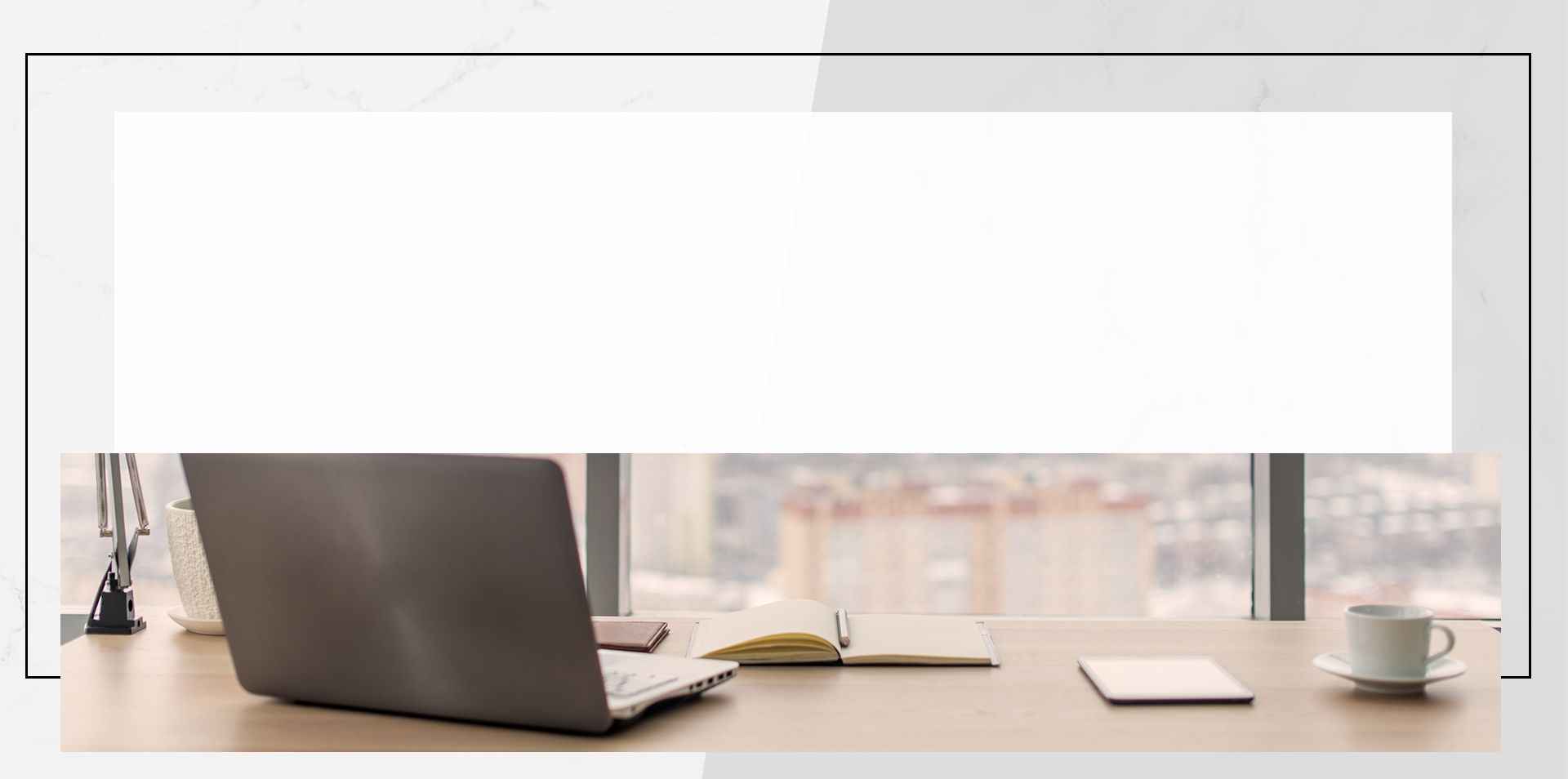 We Are In This Together
Unparalleled Legal Counsel
Fierce and effective - in and out of the courtroom