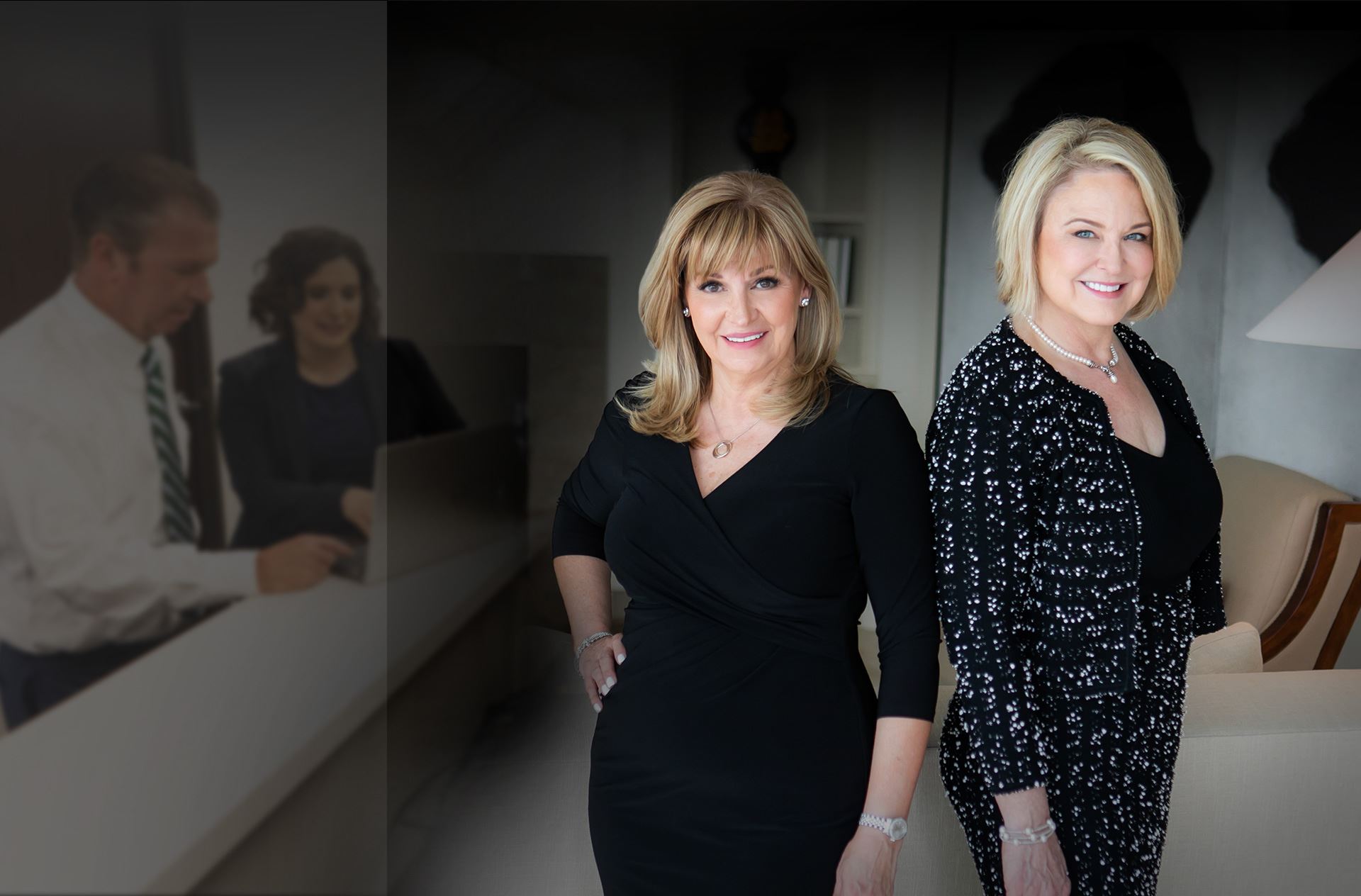 Board-Certified Family Law Attorneys Clients First. Always. Prepared to Deliver Strategic Results
Leading Family Law in Houston
Diggs & Sadler is an established boutique family law firm in Houston, Texas. The firm has a tradition of excellence, and focuses on divorce, custody, probate, employment law, and litigation. We are committed to excellence in the courtroom—in hearings, trials, and appeals.
Diggs & Sadler has the depth of experience to take a team approach to cases. The firm has a successful track record, and clients repeatedly report their satisfaction with the firm's results.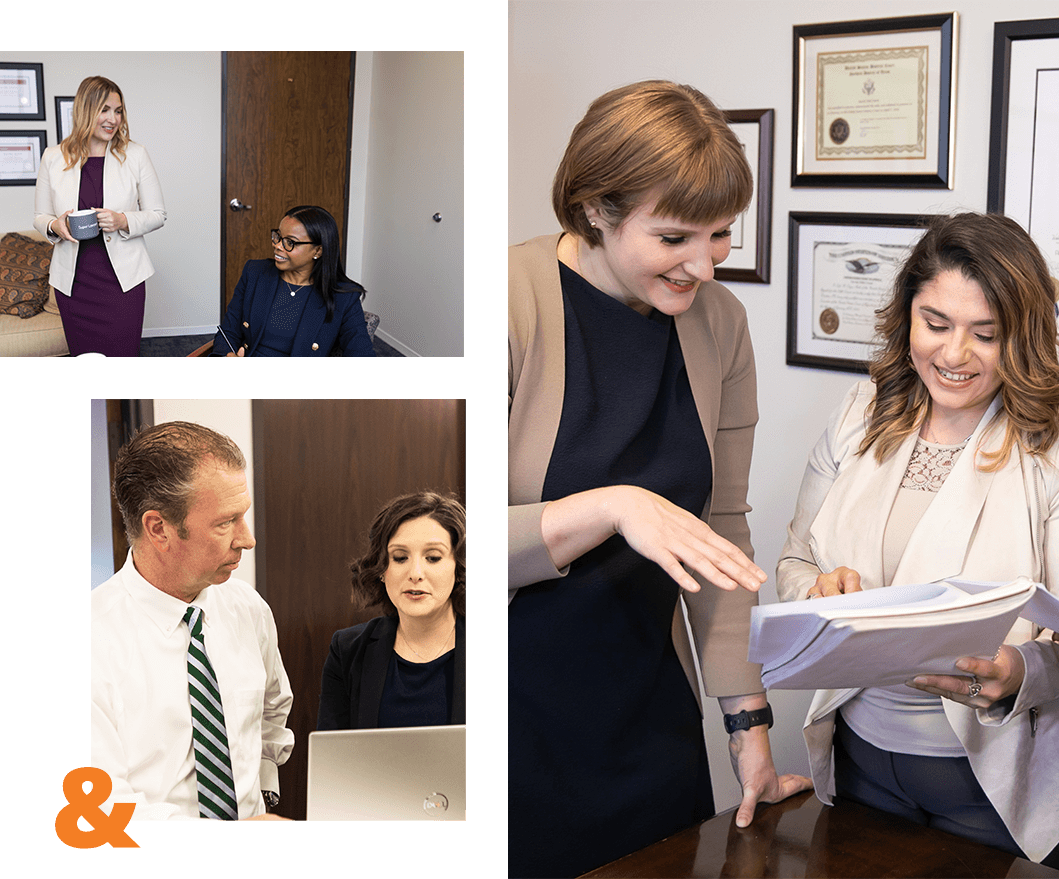 Our Philosophy
We Listen, We Understand, We Fight
We understand that you are going through a trying time, and our goal is to make things better for you, not worse. We can and will fight aggressively to defend you against any legal opposition, but we are also skilled at peaceful mediation and compromise when the circumstances allow for it.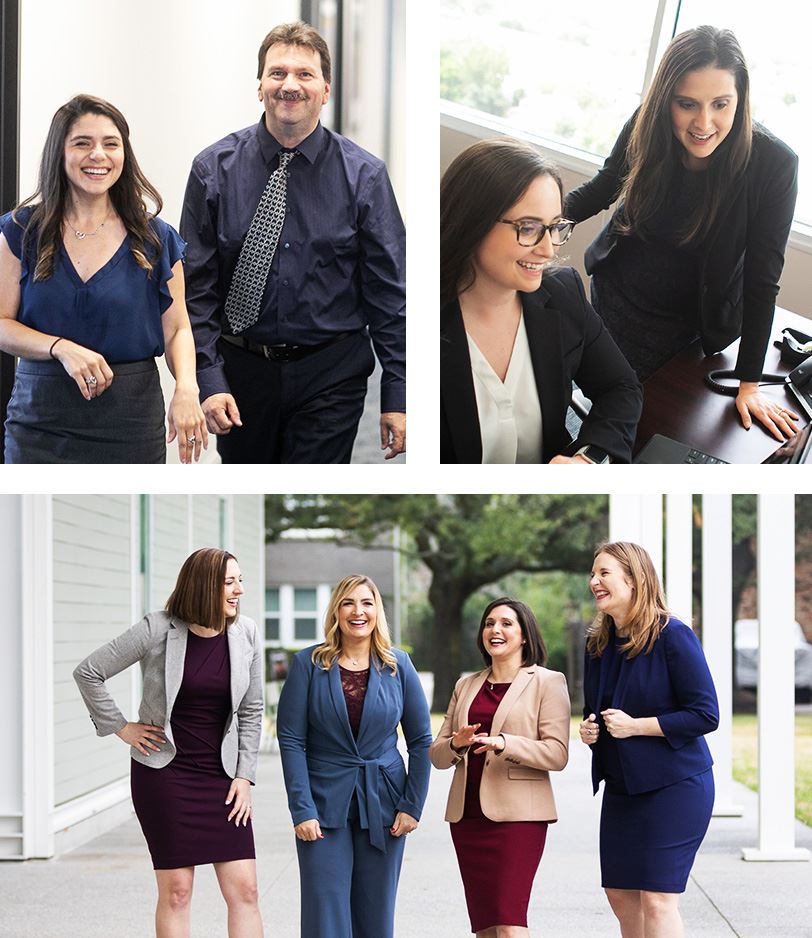 A Reputation of Success
Meet Our Team
With more than 125 years of combined experience, our team is ready to take on the most challenging family law cases.
About Us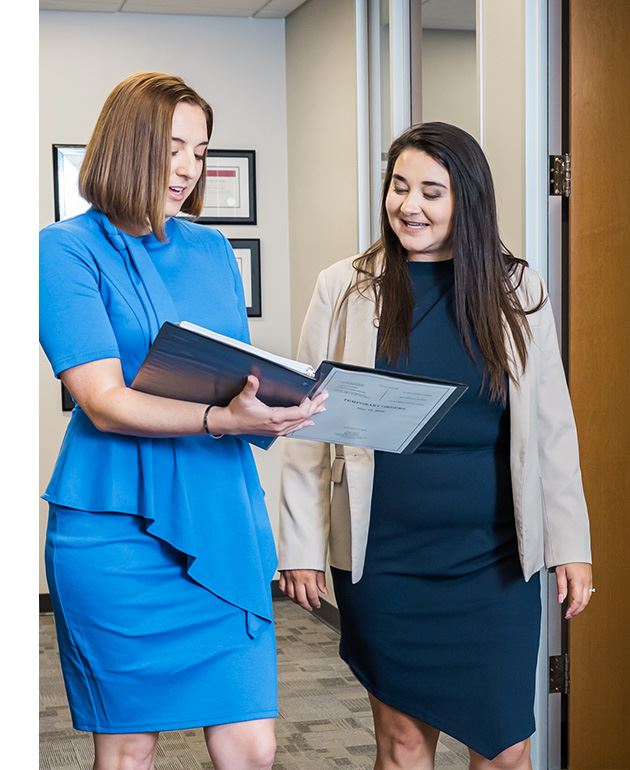 Client Testimonials Striving to Achieve the Best Possible Result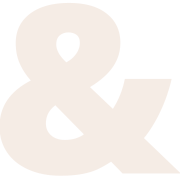 "I'm amazed at her insight in handling complex legal issues and grateful for her aggressive approach."

I wish Kevin hired Judie Sadler to handle his divorce instead of the train wreck attorney he commissioned. Fast forward a few ...

- Donna Marie A.

"Outstanding service through a VERY difficult divorce"

Bret did a fabulous job of understanding what my own priorities were and of helping me find the best way to patiently work through the process in order to achieve those goals. I can't imagine what I would have done without him, and I now keep him on

- Former Client

"I could not be happier with my decision to have Ms. Blurton represent me!"

Beyond being a highly skilled and extremely knowledgable lawyer, Kristy exhibits rare vesting in her clients that put you at ease about knowing that your case will be handled fully, professionally, and right the first time.

- Former Client

"Houston's best family lawyers!"

I would highly recommend her and her law firm to my closest friends and family.

- R. Thomson

"Highly recommend Kristy!!!"

She was always on top of emails and other communication and I knew what was going on with my case almost as quickly as Kristy found out herself.

- Tracy

"This firm is outstanding"

Diggs & Sadler gave me great advice, stayed on top of things, and explained everything very clearly to me.

- Chris G.

"Helped me win custody of my son"

When you hire Tesha, you also get the expert personnel and cumulative experience of the law firm she works at, which is able to provide a level of service far greater than any stand-alone lawyer ever could.

- Bill

"I felt empowered and encouraged"

She is very "no-nonsense" and did not sugar coat things.

- Kimberly
Family Lawyers in Houston, TX
Diggs & Sadler, our family law practice focuses particularly on the representation of clients in the following areas:
Complex marital property issues
Interstate and international jurisdictional issues in divorce and custody cases
Representing expatriates or foreign nationals (or their spouses) and addressing the unique legal and cultural problems that foreign nationals face when separating from their spouse in Texas
Representing LGBTQ+ clients in divorce, custody, adoptions, and name changes—a focus for Diggs & Sadler even before the U.S. Supreme Court's historic Obergefell v. Hodges case
We often handle high-conflict custody and divorce cases such as:
Cases involving the special problems that arise with substance abuse, including disproving false allegations of drug or alcohol abuse
Custody and divorce cases involving physical abuse, as well as emotional and mental abuse, whether of the children or the spouses, including sometimes disproving false allegations of abuse
Representing parents of children with special needs in custody and divorce matters, including ADD, ADHD, and autism spectrum disorders, as well as physical, mental, and emotional special needs

Unparalleled Legal Counsel
We Are In This Together
Fierce and effective - in and out of the courtroom
A Team-Based Approach

When you hire one attorney at Diggs & Sadler, you receive the experience, knowledge and insight of our team.

Always Prepared for Trial

Our attorneys prepare for war so we can negotiate peace. We are not afraid to go to trial if it is in the client's best interest.

Strategic Representation

Each case is reviewed by our team to ensure we are crafting a case strategy that will help you achieve a satisfactory result.

We Put Clients First

At our firm, the client drives our goals. We put you and your needs first while focusing on providing a personalized approach for your unique case.