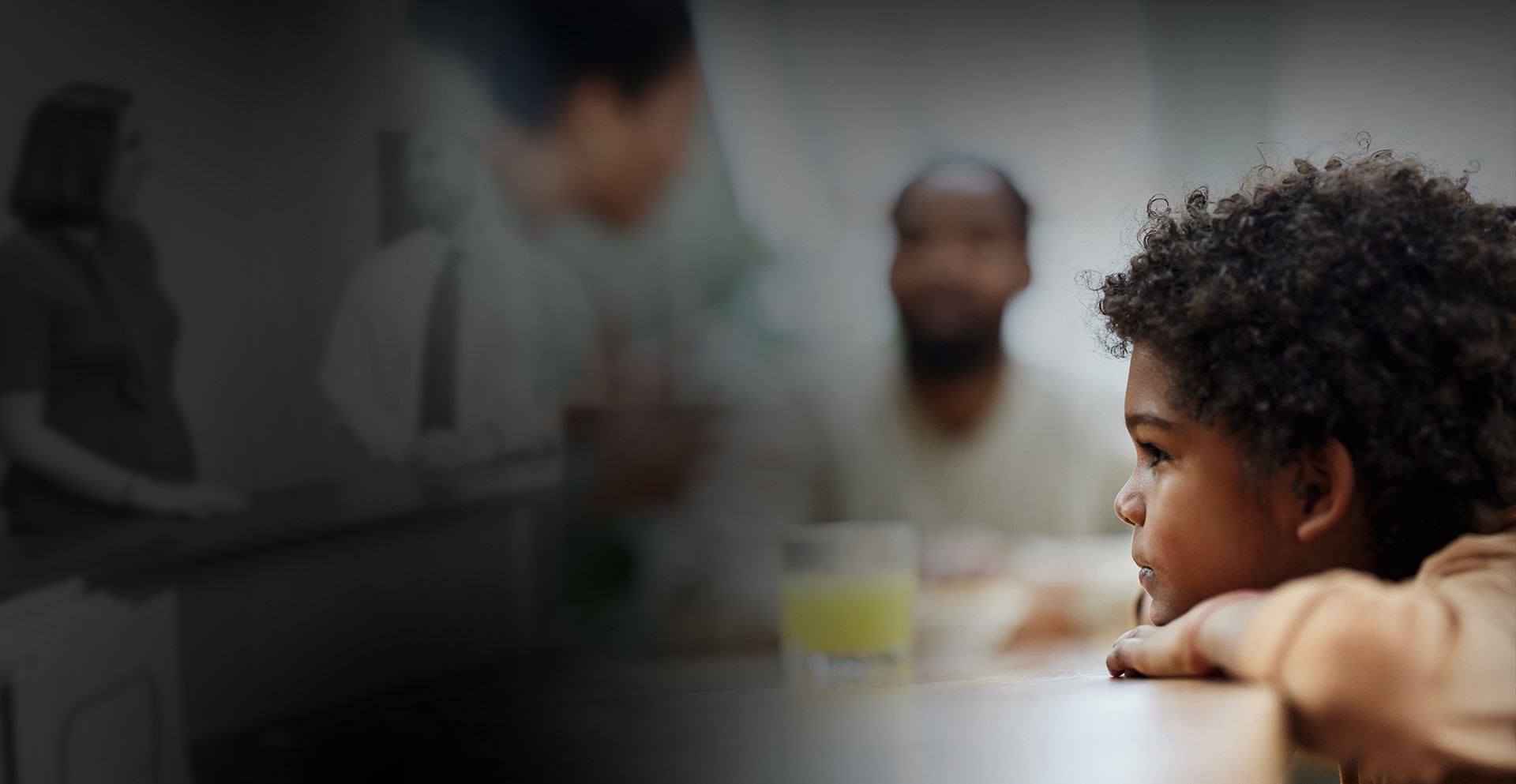 Prepared to Deliver Strategic Results Child Custody Lawyers
Houston Child Custody Attorney
Helping You & Your Child Thrive Post-Divorce or Separation
Texas family law cases often result in emotional issues regarding child custody. Disagreements between parents often cause turbulence and turmoil in the lives of their children, causing them to suffer the most. Even when the parents are doing their best to shield their children from the conflict, this can still occur. It is in the children's best interest to attempt to resolve disputes quickly and successfully with experienced Houston custody lawyers.
Custody issues are often one of the most contentious parts of divorces in Houston that involve children. The sophistication of divorce increases dramatically when a couple has a child together. Whether you want to work with your spouse to develop an equitable possession schedule or rely on the court to handle your case, having a Houston family lawyer you can trust is crucial.
Our experienced child custody lawyers from the Houston family law firm of Diggs & Sadler can help you protect your child's rights and best interests during your custody disputes or visitation concerns.
When looking for a family lawyer in Houston, Diggs & Sadler can provide you with the legal assistance you need. With over 125 years combined experience, our legal team is dedicated to make sure you get the help you need through this tough circumstance.
Click below to learn more about child custody in TX:
Contact us online or via phone at (713) 766-5355 to schedule a consultation with a Houston child custody lawyer.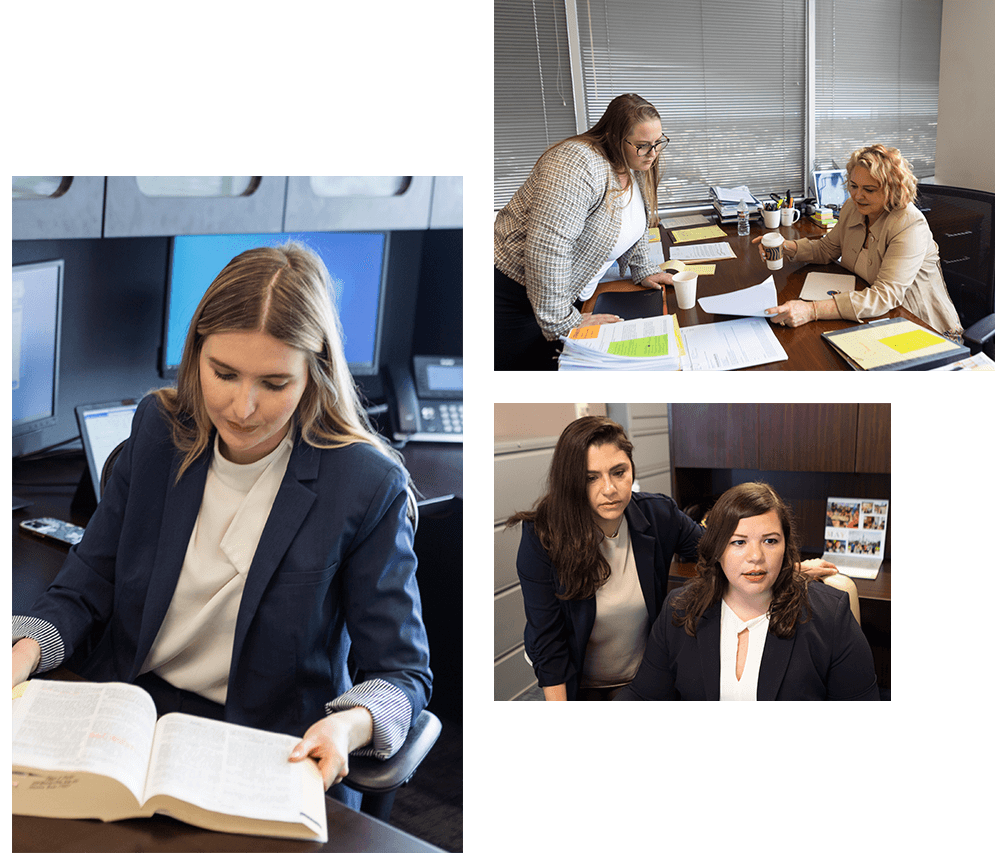 Striving to Deliver the Best Possible Result
Client Testimonials
"The only honest lawyer I've ever met"

He does not learn so much from lost cases as learn on the fly so as to avoid losing the case, to begin with.

- George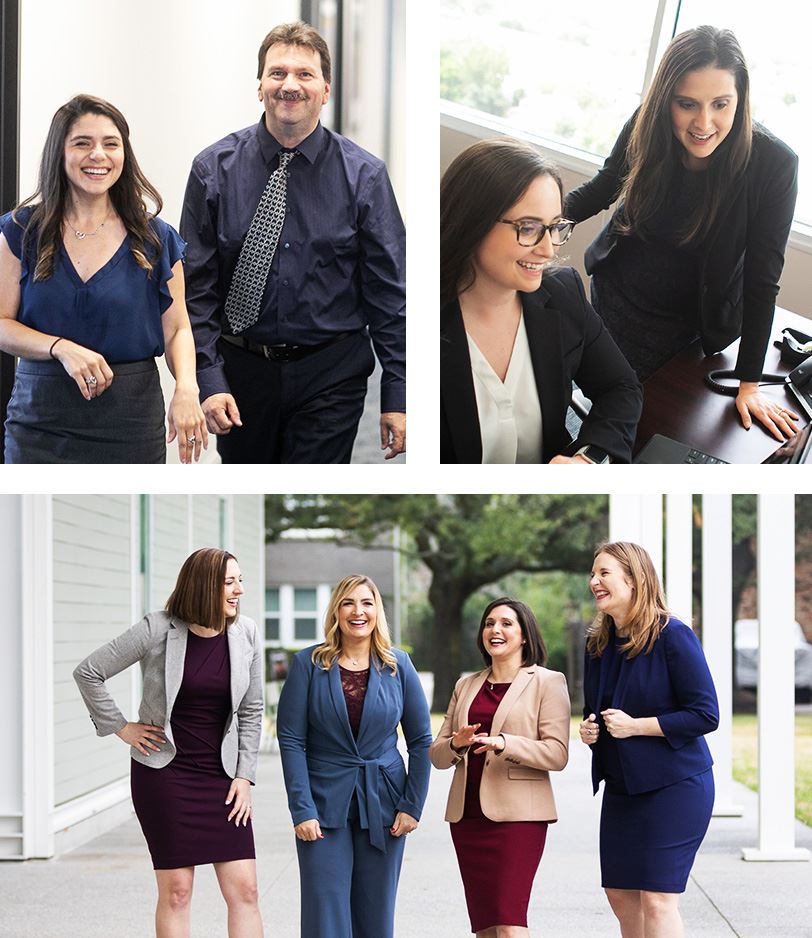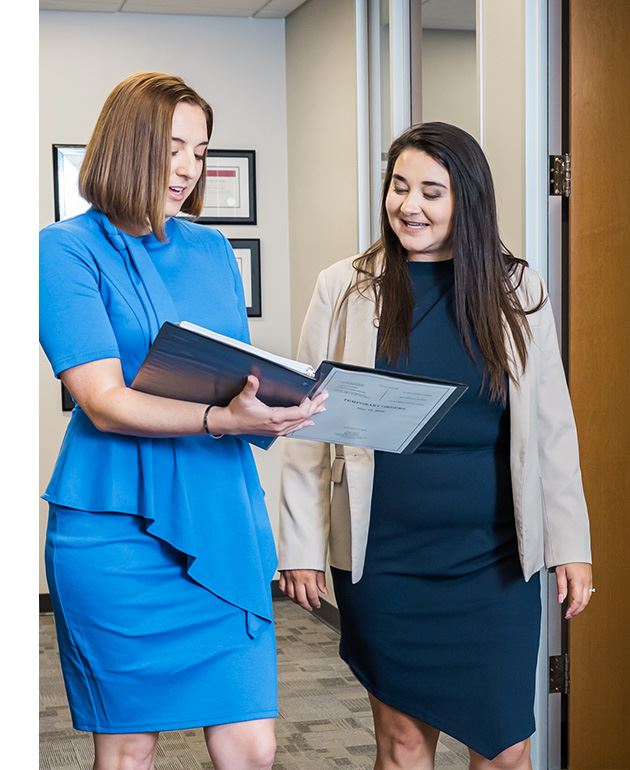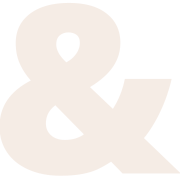 The Diggs & Sadler Difference A Tradition of Excellence
When you hire one attorney at Diggs & Sadler, you receive the experience, knowledge and insight of our team.

Always Prepared for Trial

Our attorneys prepare for war so we can negotiate peace. We are not afraid to go to trial if it is in the client's best interest.

Each case is reviewed by our team to ensure we are crafting a case strategy that will help you achieve a satisfactory result.

At our firm, the client drives our goals. We put you and your needs first while focusing on providing a personalized approach for your unique case.
Find Legal Counsel Today and Call Our Texas Family Attorney
If you are ready to meet with an experienced Houston family law attorney, Diggs & Sadler are available to assist you.
Our Texas law firm understands how strict negotiating custody of your child can be and wants to deliver the dependable, compassionate legal representation you need to handle the case confidently.
Contact us today to schedule a free consultation with a professional Houston family lawyer. Meet Our Team

With over 125 years of combined experience, we are the firm you want on your side. 

FAQs

Do you have questions? We have the answers to the most commonly asked family law questions.

Video Center

Learn more about Diggs & Sadler, the areas we practice, listen to client testimonials, and get answers to some commonly asked questions.