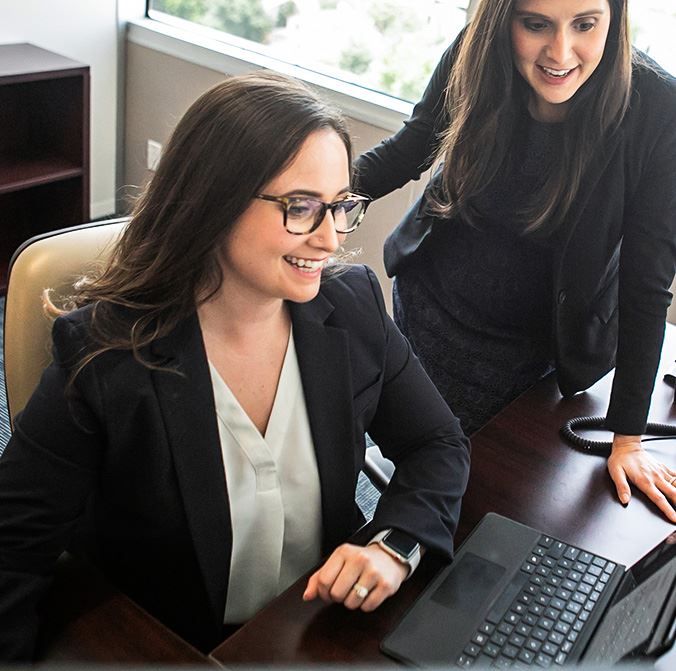 Client Testimonials Striving to Achieve the Best Possible Result
"They care about their clients and fight for you"

They are extremely conscientious and smart and are excellent trial lawyers.

- Gina F.

"I would recommend them for anyone"

I was getting divorced in another country and they made everything easy.

- Eryn R.

"She helped me fully understand the process"

I would recommend her to anyone who needs legal support in family matters.

- Scott H.

"Call IMMEDIATELY!"

Michael is very knowledgeable and professional. I wouldn't have known where to start with my case without him! He takes his time and interacts with your experience followed by sound advice... He is a gem in the community.

- Eboni

"I won custody"

She worked hard to gather information and research all of my options.

- Jamie Elmore-Kelly

"I'm impressed with her advocacy skills"

She is able to break down complex domestic matters so they are easy for her clients to understand.

- Krizia M.

"Truly a praiseworthy lawyer!"

Cynthia is one of the best lawyers I know. She is excellent at what she does and also an amazing person.

- Afreen

"Michael Araj is a star."

Highly recommend.

- William O.