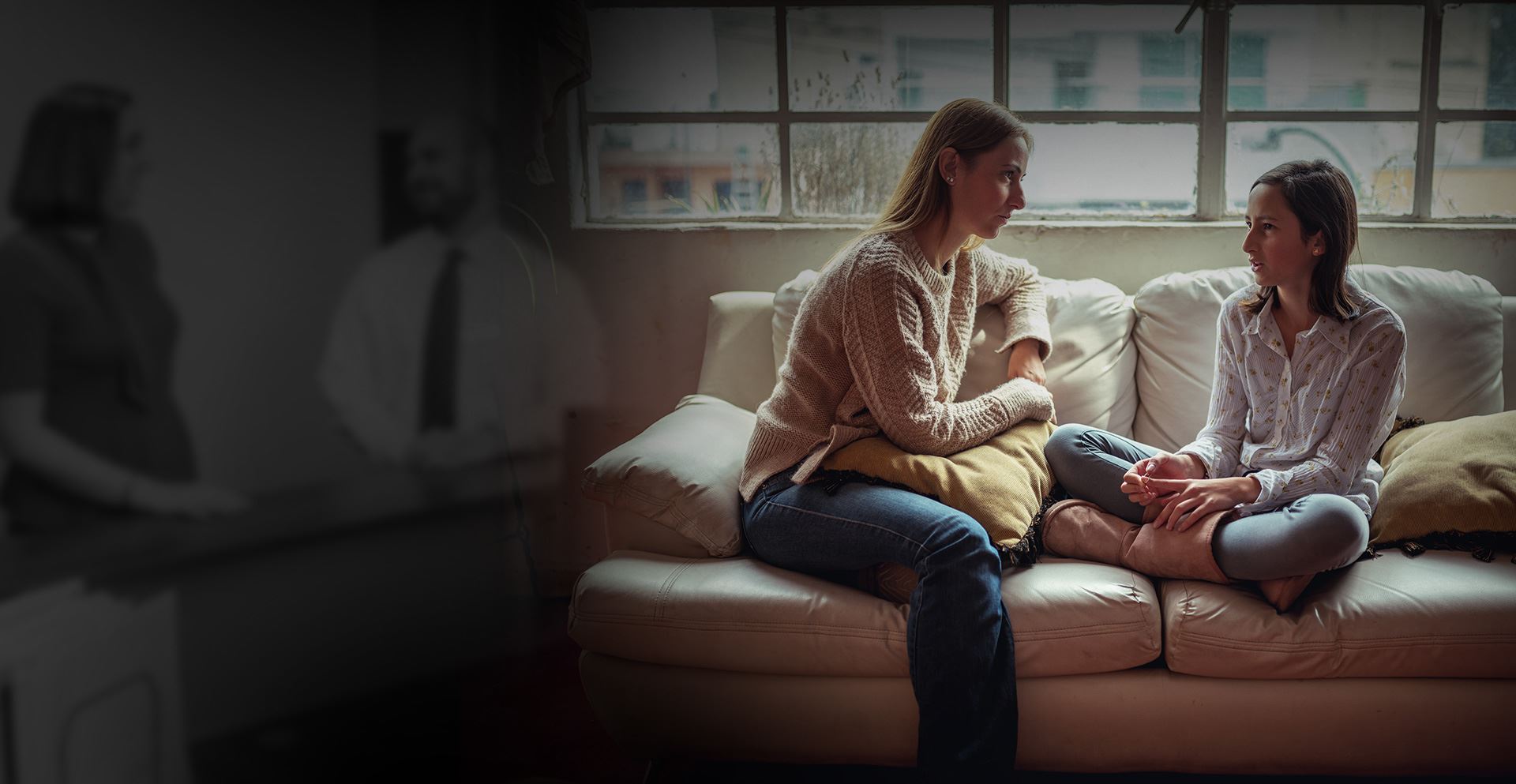 Prepared to Deliver Strategic Results Family Law Attorneys
LGBTQ+ Family Law Attorneys in Houston
We Provide Legal Counsel to People of All Gender Identities
Family law for same-sex couples changed dramatically in 2015 due to the ground-breaking U.S. Supreme Court case calling for the legalization of same-sex marriages in all states, including Texas, which formerly decreed that "marriage is between a man and a woman." No more!
Despite the fact that the law changed only recently, our family law attorneys already had experience in meeting the legal needs of the LGBTQ+ community in family law matters through mechanisms such as domestic partner agreements. Same sex couples were adopting and having families long before marriage equality was decreed, and our firm also already had experience in child custody cases for same-sex couples.
Same sex couples with children naturally faced the same issues when they separated as any divorcing couple with children: Custody, visitation, and child support. The attorneys at Diggs & Sadler have always compassionately counseled LGBTQ+ clients to address their family law needs. Now, thanks to the U.S. Supreme Court and marriage equality, we can also handle your divorce, just as we can for anyone else.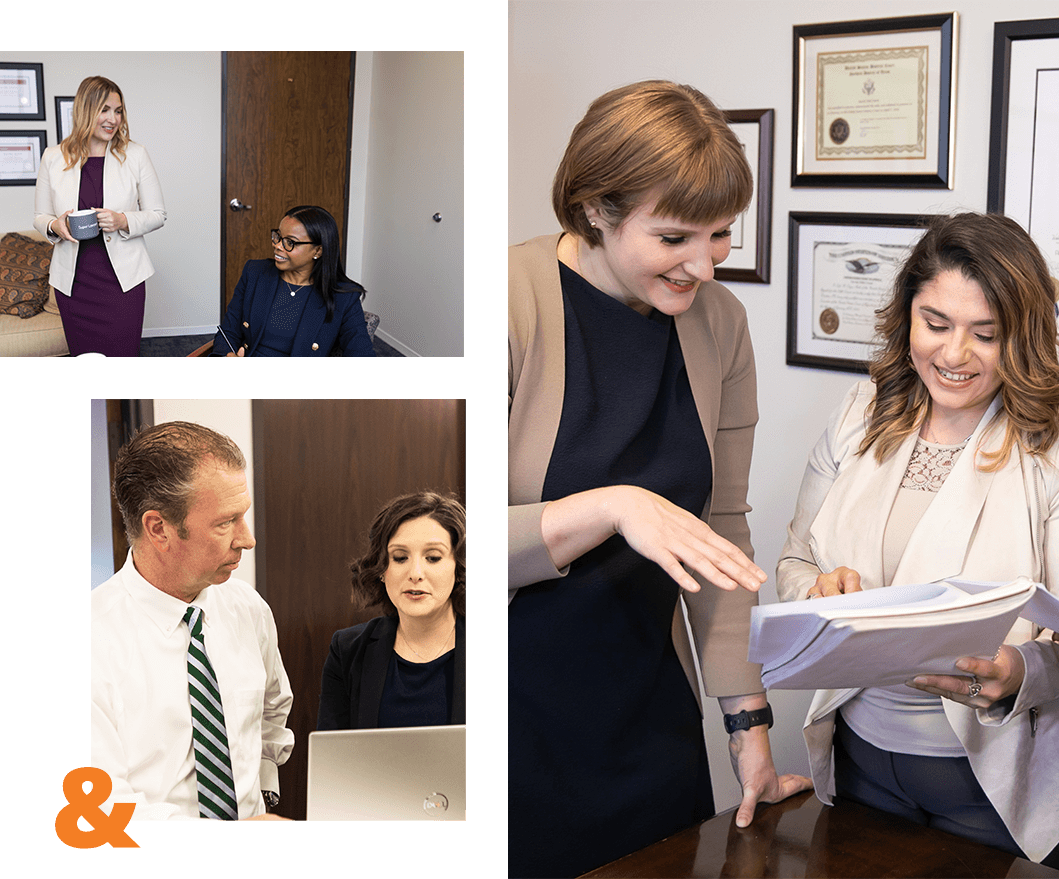 Striving to Deliver the Best Possible Result
Client Testimonials
"Helped me win custody of my son"

When you hire Tesha, you also get the expert personnel and cumulative experience of the law firm she works at, which is able to provide a level of service far greater than any stand-alone lawyer ever could.

- Bill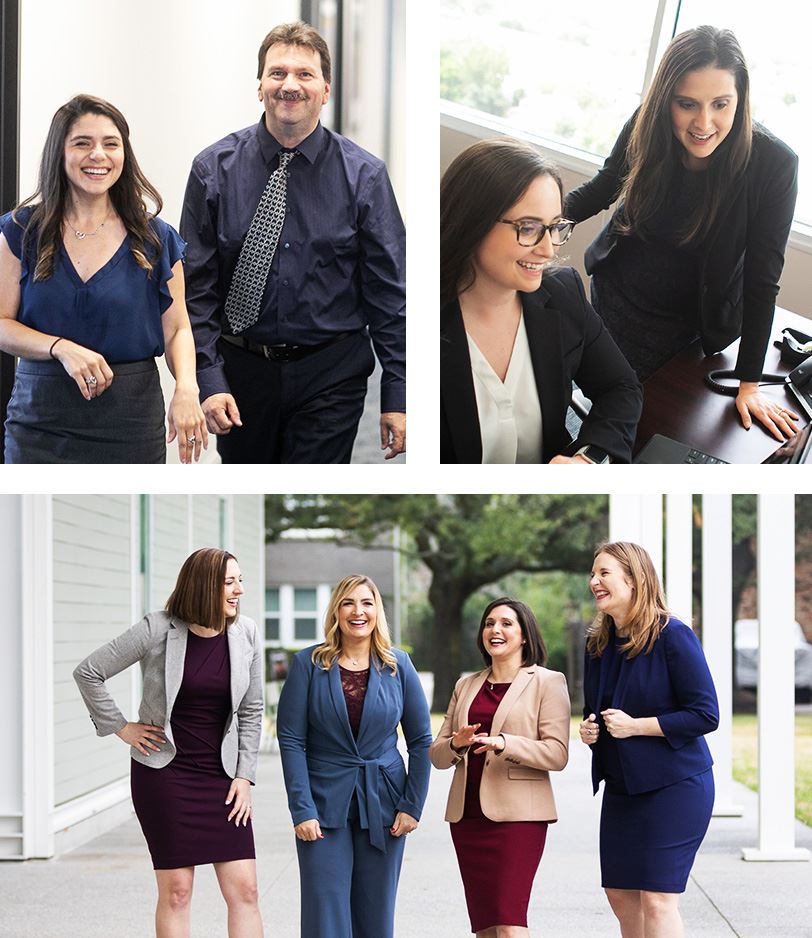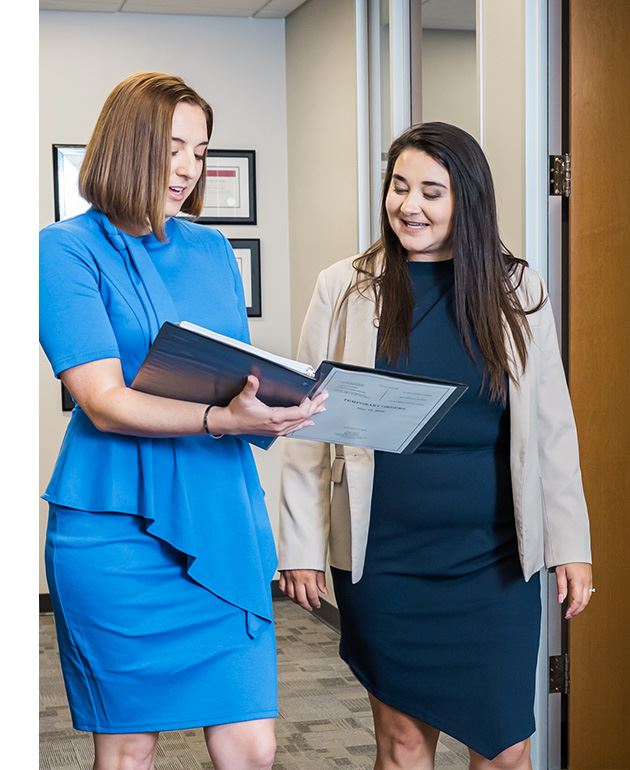 LGBTQ+ Divorce and Family Matters Our Lawyers Can Handle
At Diggs & Sadler, we understand that no two marriages are alike, and that means that every divorce case will be different. However, we've been in business long enough to know just how to handle every complication or setback that may come your way.
Our talented team of lawyers and our knowledgeable staff prioritizes clients' needs above all else. We will work until you're satisfied with the results of your case.
Our firm handles many divorce-related issues, including:
Division of assets
Custody disagreements
Alimony
Enforcing court orders
Divorcing a spouse can be a lengthy process, especially if there are children involved or large, disputed assets to sort out, but our lawyers are ready to work through all aspects of your divorce.
There may still be biases and uncertainties around custody agreements and other aspects of divorce in some courts for same-sex couples, but an experienced lawyer can handle these in stride and help you understand the nuances of family law as they apply to your case.
Managing partner Cindy Diggsof Diggs & Sadler has been a speaker, both at seminars and in the news, on the Supreme Court's Equal marriage decision. The lawyers at Diggs & Sadlerare interested in continuing to explore the impact of the Supreme Court marriage equality case, Obergefell v. Hodges, in various contexts, including:
Whether nonprofit entities, such as religions, may discriminate on the basis of same-sex orientation after Obergefell v. Hodges
The implications of the retroactive effect of the marriage equality ruling on property division
The implications of the ruling on same-sex couples who have been in committed relationships, in combination with the common law marriage laws in Texas
Other possible implications of the U.S. Supreme Court's marriage equality decree
Contact Us
Divorce is never easy, but it doesn't have to be the end of the world. You shouldn't have to go bankrupt or lose years of your life in order to have a successful divorce. By working with our trusted divorce attorneys, you can expect to come out of your divorce with your assets intact and an optimism about your future.
If you are considering divorce, call the Houston LGBTQ+ family law lawyers at Diggs & Sadler today at (713) 766-5355to learn more about what we can do to help you.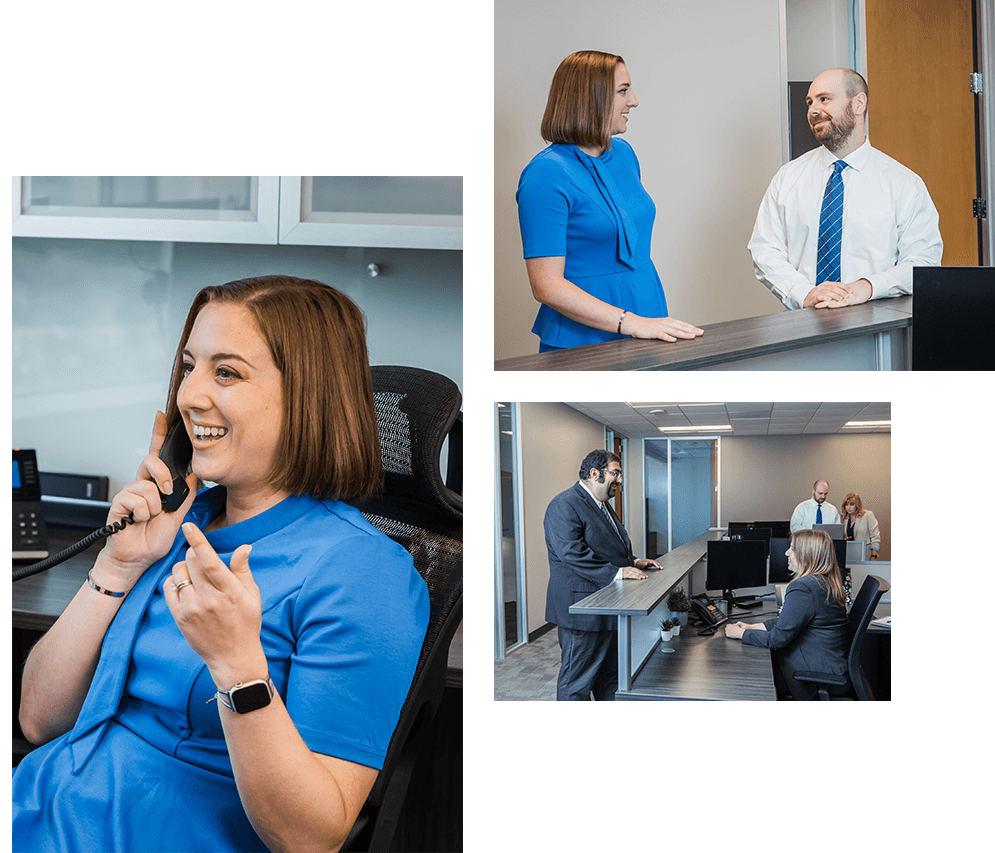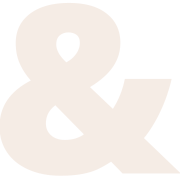 The Diggs & Sadler Difference A Tradition of Excellence
When you hire one attorney at Diggs & Sadler, you receive the experience, knowledge and insight of our team.

Always Prepared for Trial

Our attorneys prepare for war so we can negotiate peace. We are not afraid to go to trial if it is in the client's best interest.

Each case is reviewed by our team to ensure we are crafting a case strategy that will help you achieve a satisfactory result.

At our firm, the client drives our goals. We put you and your needs first while focusing on providing a personalized approach for your unique case. Meet Our Team

With over 125 years of combined experience, we are the firm you want on your side. 

FAQs

Do you have questions? We have the answers to the most commonly asked family law questions.

Video Center

Learn more about Diggs & Sadler, the areas we practice, listen to client testimonials, and get answers to some commonly asked questions.