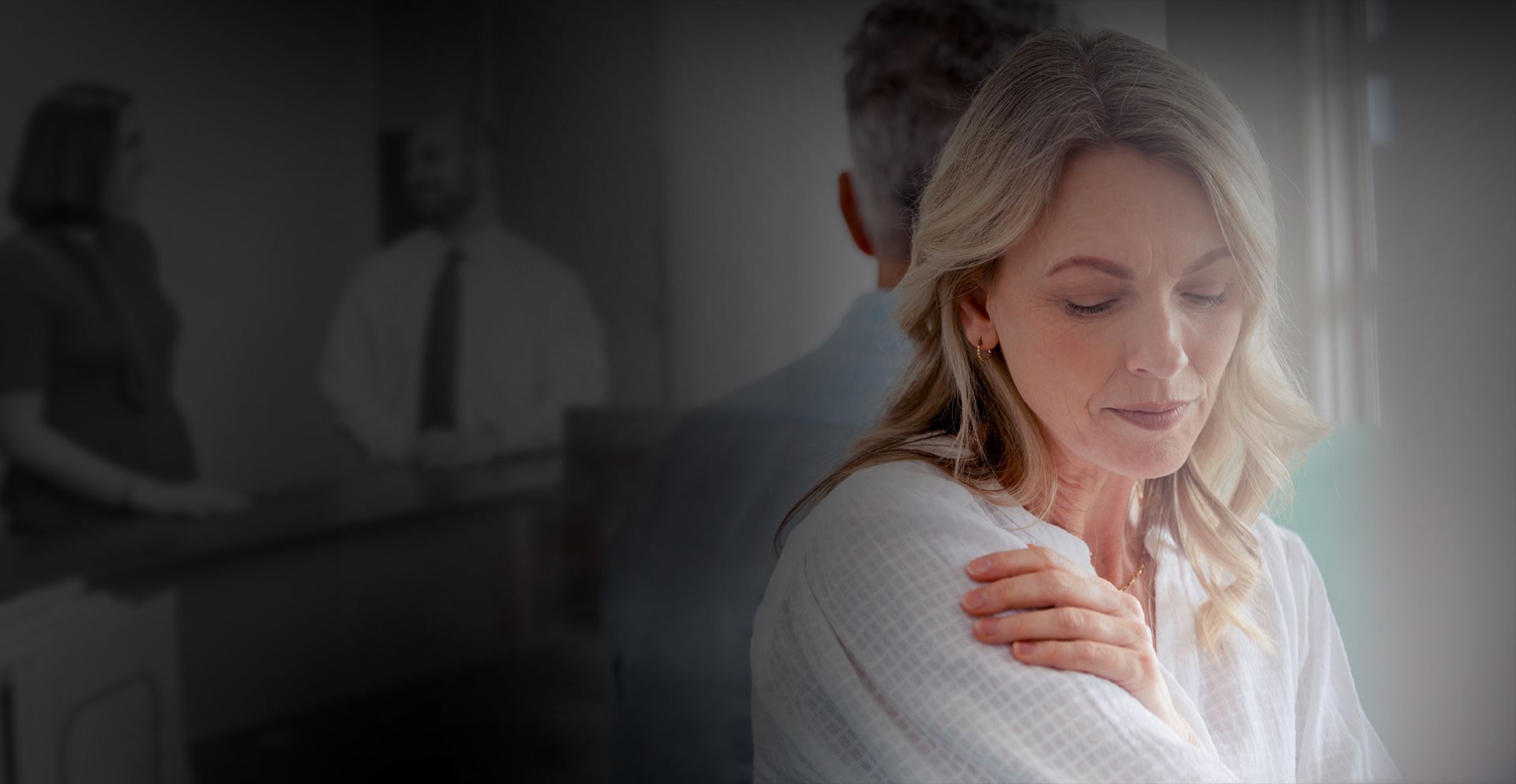 Prepared to Deliver Strategic Results Austin Divorce Attorneys
Austin Divorce Lawyers
Legal Counsel You Can Trust
Kristy Banda and the team at Diggs & Sadler are committed to representing Austinites in family law cases. Kristy has been named a Rising Star two years in a row by SuperLawyers for 2019 and 2020. Kristy is a member of the Austin Bar Association and is involved with the local family law bar of practitioners.
Kristy focuses her practice exclusively on family law. She is a strategic practitioner who offers strategies for the fight as well as solutions for settlement. She combines this approach and philosophy with passion and determination to achieve the best results.
To work with Kristy, contact our Austin office online or via phone at (713) 766-5355.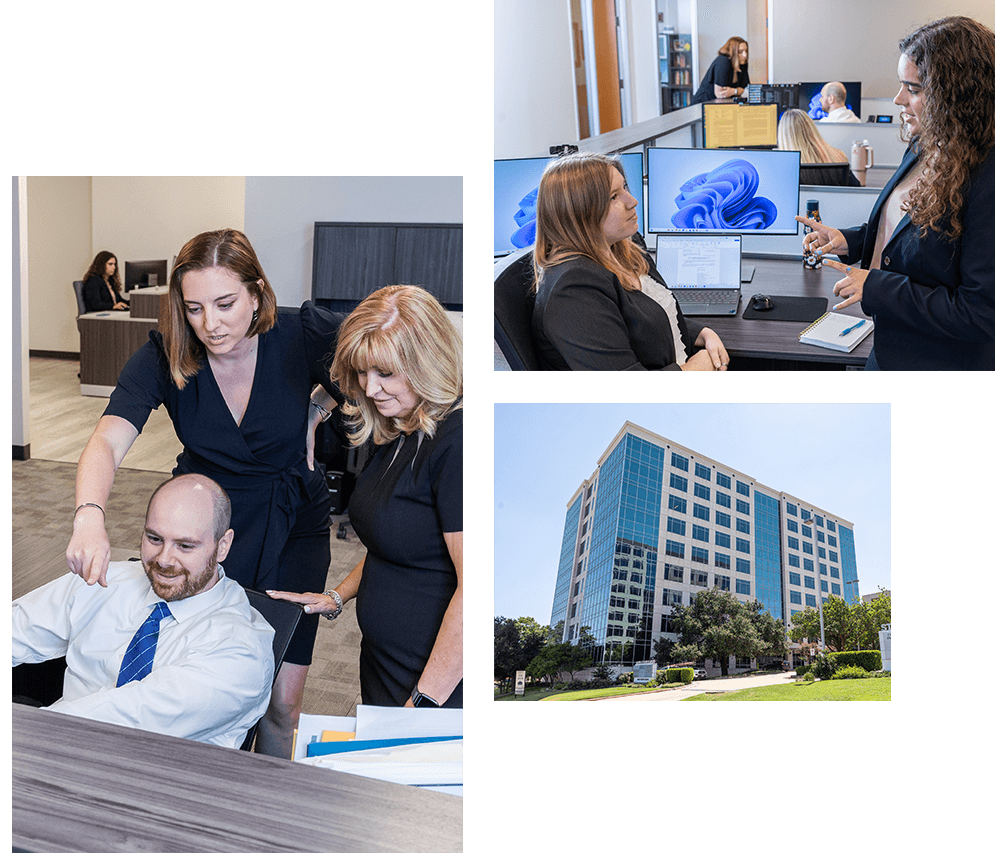 Striving to Deliver the Best Possible Result
Client Testimonials
"She solved my problem quickly"

After a grueling, expensive experience with 2 other lawyers on the same issue I finally got a referral from a friend to get help from Cindy Diggs.

- Former Client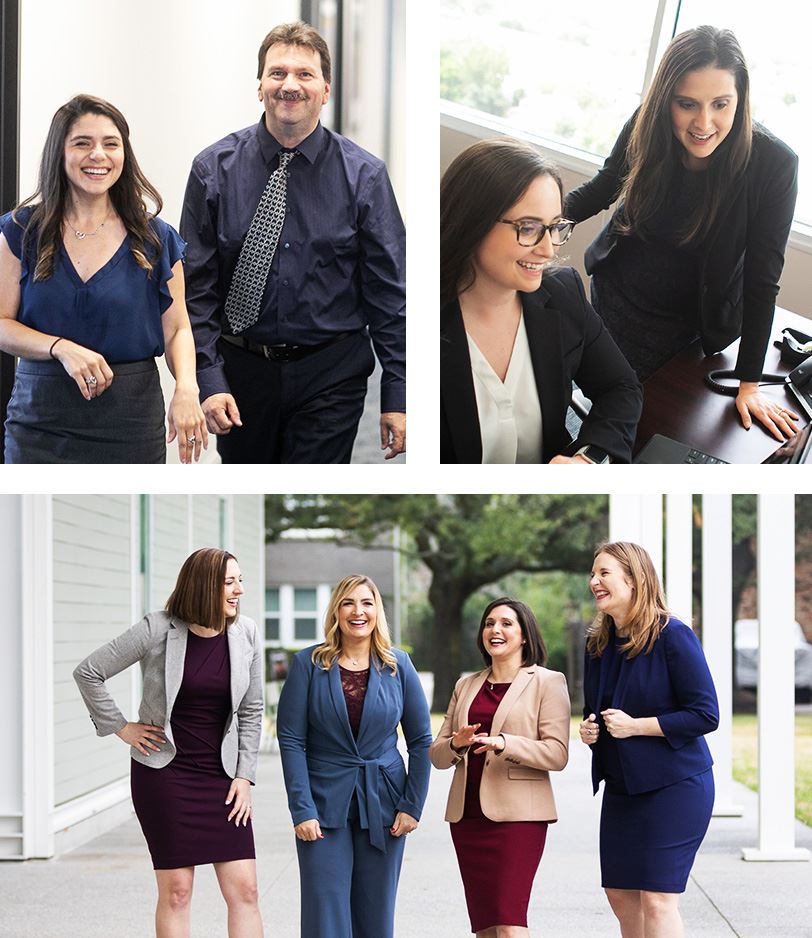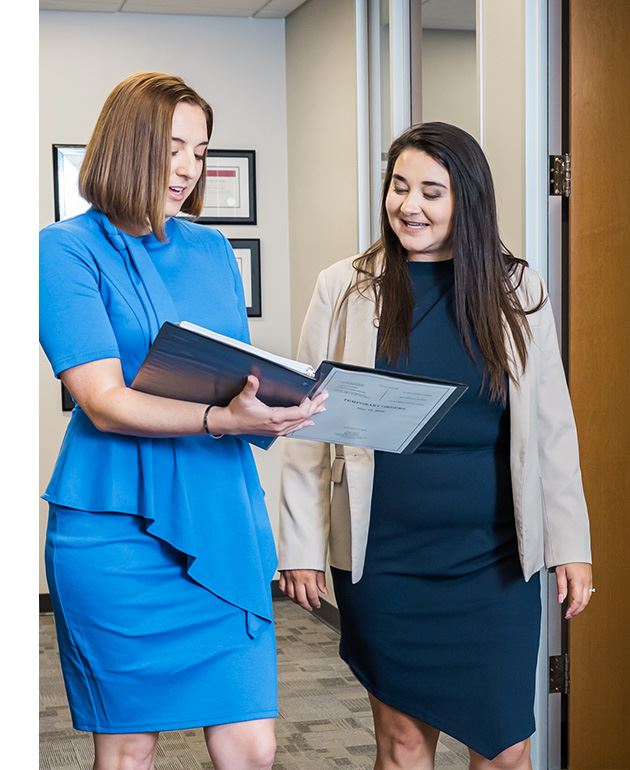 Filing for Divorce in Austin, Texas
Kristy is here to help you with all parts of a divorce, including the very beginning. When at our firm, you will take comfort in knowing that your divorce will start with the correct filing process. Oftentimes, many of the biggest obstacles in a divorce can be avoided by handling the filing process well, so the risk of complications stays low.
Filing for divorce in Austin will usually involve:
Residency requirements: Before you can file for divorce, you must live in Texas as a legal resident for at least six months. If you want to file in Austin, then you specifically must live in Travis County for 90 days or more. Time spent in military service acts as residency time, even if you were stationed elsewhere.
Petition creation and filing: A divorce is technically a form of lawsuit in Texas. As such, you will first have to create a petition that outlines what you expect from the divorce, such as how to divide marital property. Kristy will help you create the petition and then file it with the right family law court.
Official service: After the petition is filed in court, it has to be officially served to your spouse, who is called the respondent. Your spouse can accept the petition as it is or decide to contest it. Either way, the response must come within 20 days. Kristy can arrange an official service, so your spouse can't try to act like they never received the divorce papers.
Discovery process: You and your spouse will need to make detailed disclosures that explain your full financial situations and assets that could be relevant to the divorce. The information is exchanged and reviewed for discrepancies.
Mediation: Oftentimes, a Texas family law court will order both spouses to engage in good faith mediation to try to resolve the divorce without the need for litigation. As always, Kristy and her team will be right there to represent you during mediation, so you don't have to worry about being coerced into giving up too much of what you want.
Litigation: If a fair compromise can't be reached using mediation, then going to court for litigation and a trial might be the next best option. You can count on Attorney Banda to stand up for you in court using all her insight and experience.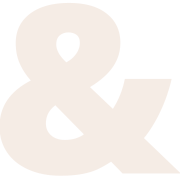 The Diggs & Sadler Difference A Tradition of Excellence
When you hire one attorney at Diggs & Sadler, you receive the experience, knowledge and insight of our team.

Always Prepared for Trial

Our attorneys prepare for war so we can negotiate peace. We are not afraid to go to trial if it is in the client's best interest.

Each case is reviewed by our team to ensure we are crafting a case strategy that will help you achieve a satisfactory result.

At our firm, the client drives our goals. We put you and your needs first while focusing on providing a personalized approach for your unique case.
Let's Talk About Divorce – Call Our Firm Today
Divorce shouldn't be so intimidating that you are afraid of filing a divorce petition. With the help of our Austin divorce attorneys, we know that you will come to see that divorce can be a positive experience for both spouses. Let us know what is going on, and how you would like your divorce to proceed, and we can tell you what should happen next to get you to your goals.
Call (713) 766-5355 or contact Diggs & Sadler online to schedule a consultation.
Austin Divorce FAQ
How long do divorces take to finalize?
We can't give you a concrete answer to how long a divorce will take to finalize because all divorce cases are different. Some divorces will take a few months, but others might take longer than a year. The timeline will depend on many factors, such as fault, contests, child custody, and the overall willingness of you and your spouse to cooperate.
Is filing for divorce expensive?
Going through a divorce can cost several thousand dollars on average. However, the overall cost will depend on the specifics of your divorce and how much legal counsel you required. The more complicated a divorce, the more work a divorce attorney will need to put in to handle it. Also, a divorce that requires courtroom litigation will include specific court-related fees that other divorces do not.
Does Texas have common-law marriage?
Texas does recognize common-law marriage as a viable way to get married. Typically, two people can become married through common law if they agree to be married, cohabitate, present themselves as a married couple to the public, and can legally be wed to each other. Similarly, people who are married through common law can also seek a divorce, even though their marriage was not traditional. Meet Our Team

With over 125 years of combined experience, we are the firm you want on your side. 

FAQs

Do you have questions? We have the answers to the most commonly asked family law questions.

Video Center

Learn more about Diggs & Sadler, the areas we practice, listen to client testimonials, and get answers to some commonly asked questions.