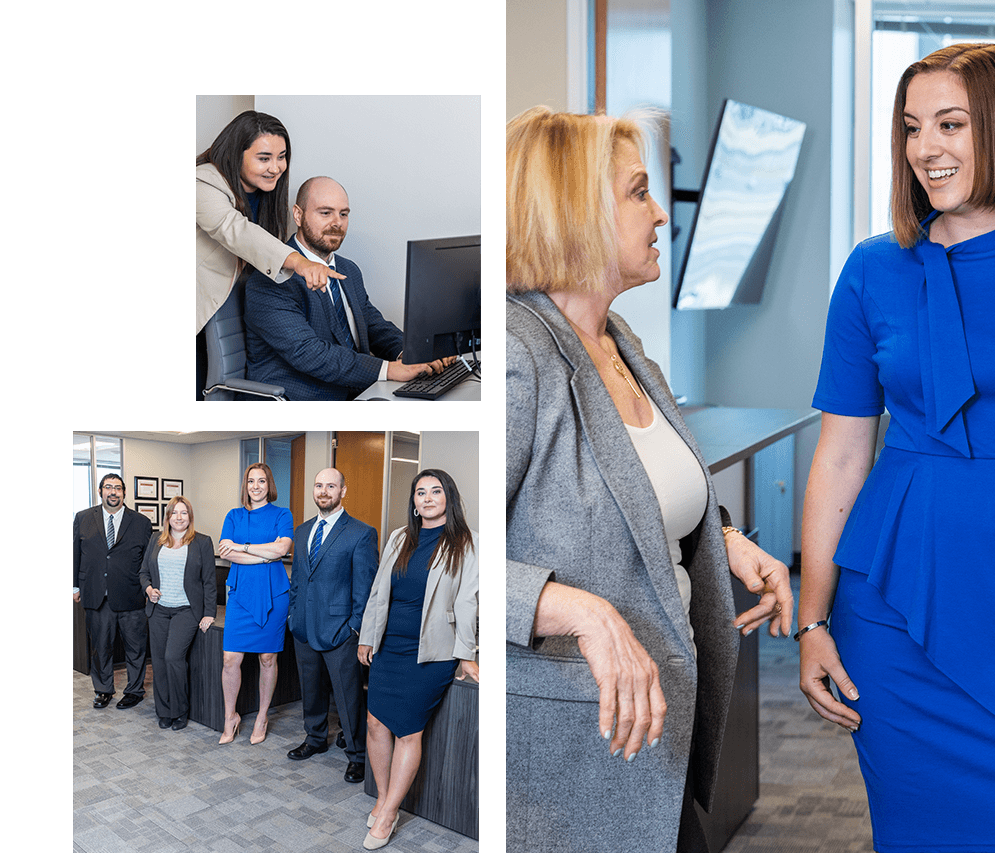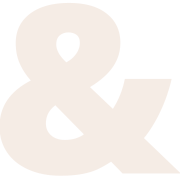 The Diggs & Sadler Difference A Tradition of Excellence
When you hire one attorney at Diggs & Sadler, you receive the experience, knowledge and insight of our team.

Always Prepared for Trial

Our attorneys prepare for war so we can negotiate peace. We are not afraid to go to trial if it is in the client's best interest.

Each case is reviewed by our team to ensure we are crafting a case strategy that will help you achieve a satisfactory result.

At our firm, the client drives our goals. We put you and your needs first while focusing on providing a personalized approach for your unique case.