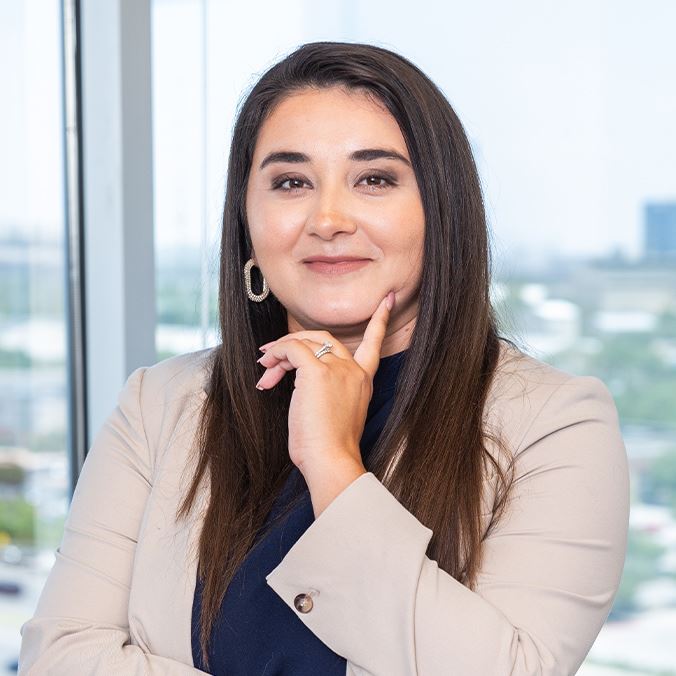 Client Testimonials Striving to Achieve the Best Possible Result
"Call IMMEDIATELY!"

Michael is very knowledgeable and professional. I wouldn't have known where to start with my case without him! He takes his time and interacts with your experience followed by sound advice... He is a gem in the community.

- Eboni

"This firm is outstanding"

Diggs & Sadler gave me great advice, stayed on top of things, and explained everything very clearly to me.

- Chris G.

"I'm amazed at her insight in handling complex legal issues and grateful for her aggressive approach."

I wish Kevin hired Judie Sadler to handle his divorce instead of the train wreck attorney he commissioned. Fast forward a few ...

- Donna Marie A.

"Highly recommend Kristy!!!"

She was always on top of emails and other communication and I knew what was going on with my case almost as quickly as Kristy found out herself.

- Tracy

"Without hesitation, I give Rachel my highest recommendation."

I could not have asked for better representation, and working with Rachel was incredibly easy, and the least stressful part of a very difficult, painful event in my life.

- Former Client

"Truly a praiseworthy lawyer!"

Cynthia is one of the best lawyers I know. She is excellent at what she does and also an amazing person.

- Afreen

"I could not be happier with my decision to have Ms. Blurton represent me!"

Beyond being a highly skilled and extremely knowledgable lawyer, Kristy exhibits rare vesting in her clients that put you at ease about knowing that your case will be handled fully, professionally, and right the first time.

- Former Client

"Michael was always there for me, every step of the way."

Michael was always there for me, every step of the way.

- Steve B.