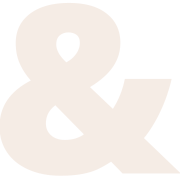 Putting Our Clients First. Always. Practice Areas
Diggs & Sadler has the depth of experience and knowledge to handle any family law matter.
Helping Texans Navigate
Complex Family Law Disputes
Decades of Experience in a Wide Range of Family Law Cases
At Diggs & Sadler, our attorneys work with residents across Texas to help them navigate high-stakes, complicated family law disputes. With decades of experience in matters such as international family law, complex property division and divorce, our attorneys have the tools to usher you through your family law dispute.
To schedule a consultation with our team, contact our office online or via phone at (713) 766-5355.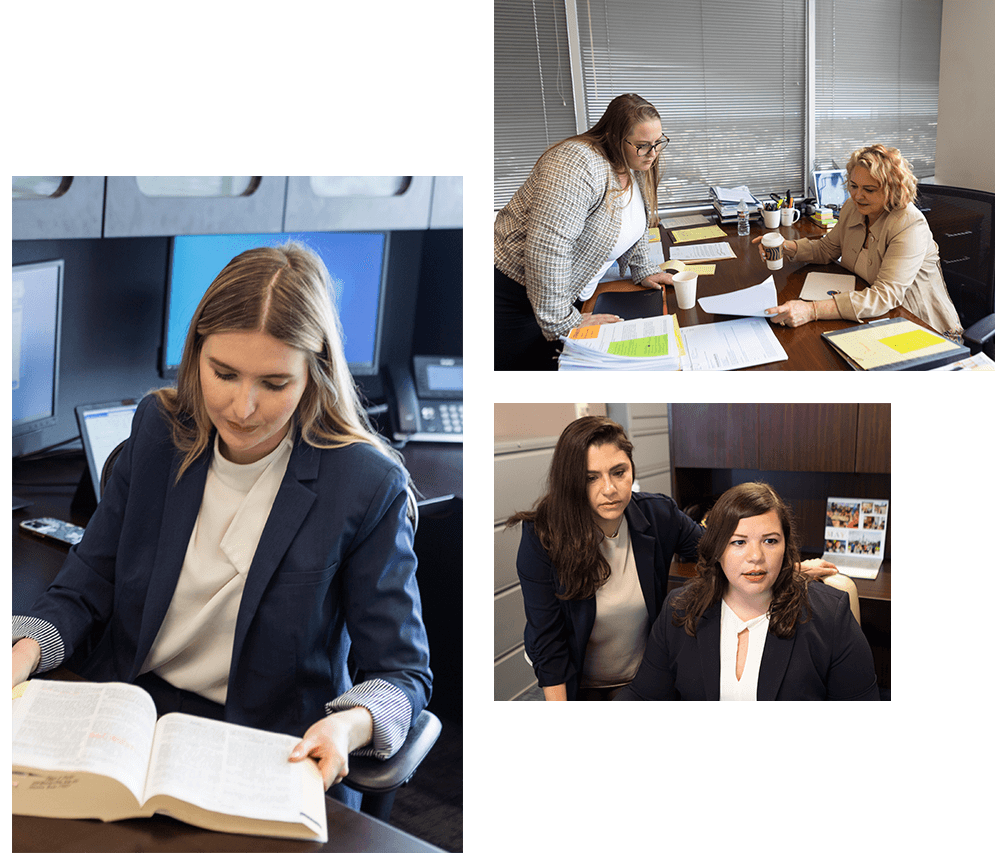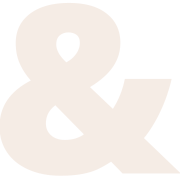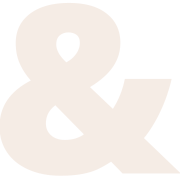 The Diggs & Sadler Difference A Tradition of Excellence
When you hire one attorney at Diggs & Sadler, you receive the experience, knowledge and insight of our team.

Always Prepared for Trial

Our attorneys prepare for war so we can negotiate peace. We are not afraid to go to trial if it is in the client's best interest.

Each case is reviewed by our team to ensure we are crafting a case strategy that will help you achieve a satisfactory result.

At our firm, the client drives our goals. We put you and your needs first while focusing on providing a personalized approach for your unique case.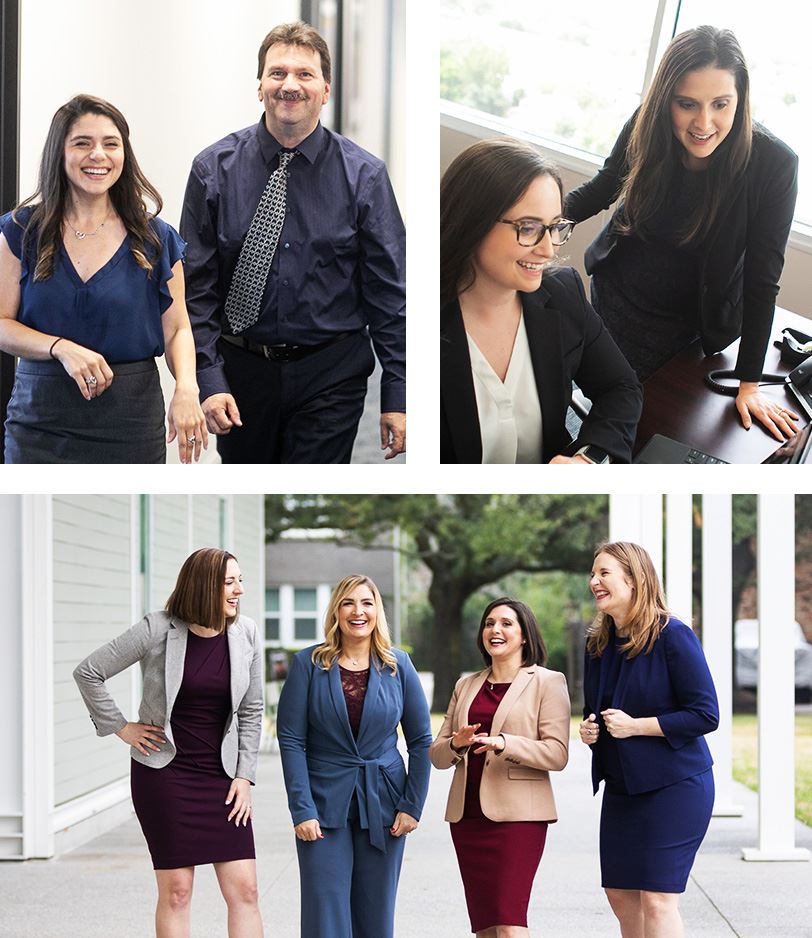 A Reputation of Success
Meet Our Team
With more than 125 years of combined experience, our team is ready to take on the most challenging family law cases.
About Us