COVID-19 Notice Putting Clients First. Always.
Coronavirus, Divorce & Family Law:
Diggs & Sadler is taking a safe but proactive approach to the Coronavirus situation in our law practice. We are working every day to represent our family law and other clients. At the same time, we are following best practices to protect the health of our employees and our clients.
All of our employees understand that they should not be working if they are sick, and in particular, that they should not be at our office while sick. To further protect our employees and our clients, we are encouraging meetings by phone, FaceTime, Skype or similar means. We have represented clients from out of state and out of country in this manner for many years. Our clients often prefer this to traveling to our office.
We are also working with divorce and civil courts, as well as opposing counsel, to arrange court appearances, settlement conferences, and other litigation events remotely whenever possible. To further protect the health of all concerned, all our attorneys and staff have the technology and capability to work on cases and with clients from home as well as at the office. Your phone calls will be returned. Your emails will be answered. Your case deadlines will be met.
The days ahead may be a challenge, We do not yet know the extent to which particular courts will curtail trials or even the extent to which Diggs & Sadler will have clients and other guests come into our office, But we will continue to work to take care of our client's cases and to take on new matters and clients. We will simply manager your case in a less traditional, more technology-driven ways, that are safer to your health and ours.
Striving to Deliver the Best Possible Result
Client Testimonials
"She is an ethical, honest and knowledgeable attorney"

We highly recommend her to assist with any issues you or your company may need.

- Kyle G.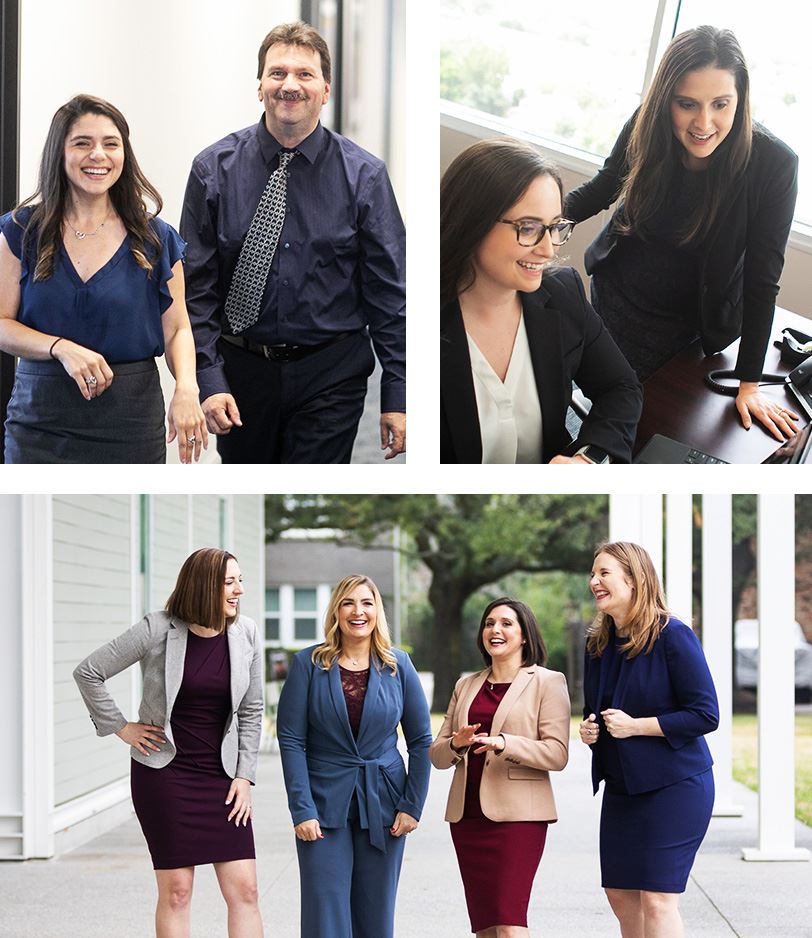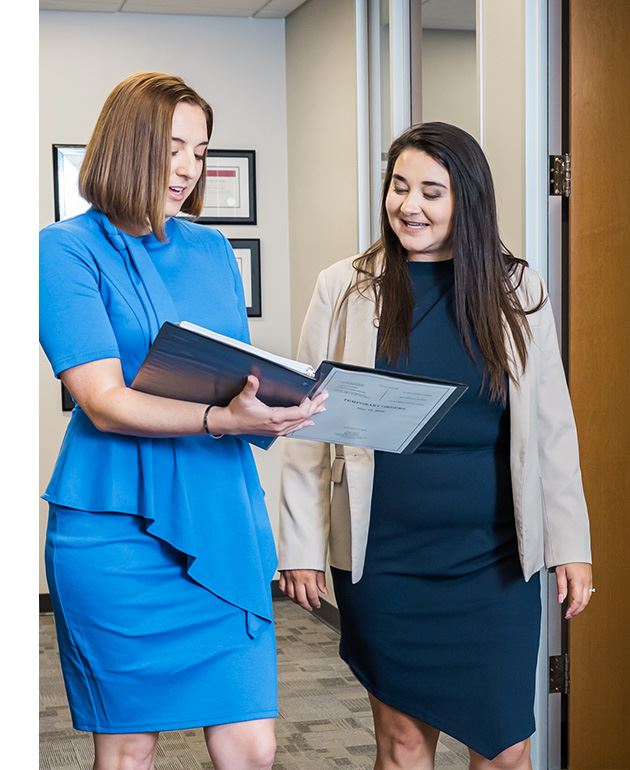 Meet Our Team

With over 125 years of combined experience, we are the firm you want on your side. 

FAQs

Do you have questions? We have the answers to the most commonly asked family law questions.

Video Center

Learn more about Diggs & Sadler, the areas we practice, listen to client testimonials, and get answers to some commonly asked questions.