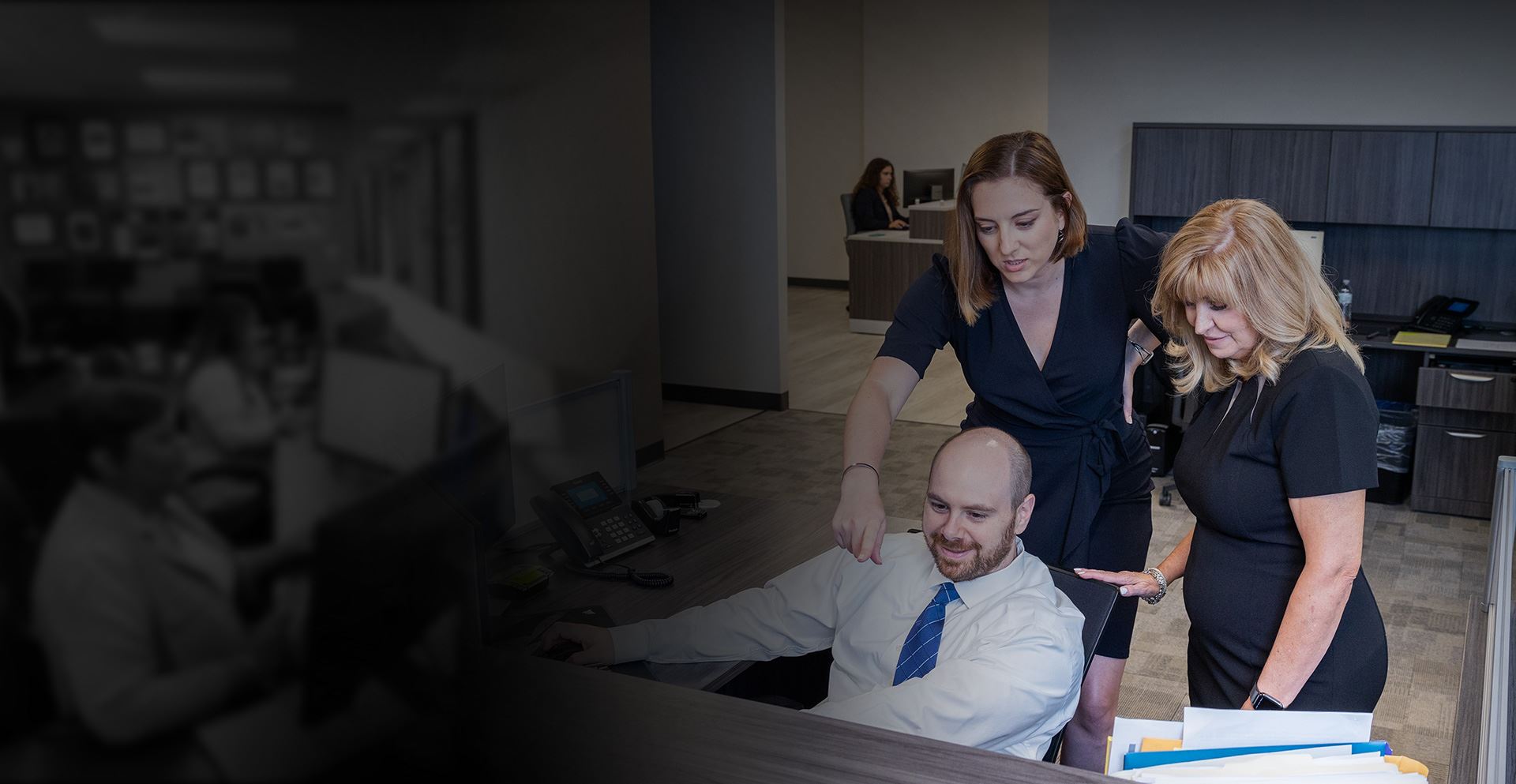 Prepared to Deliver Strategic Results Employment Law Attorneys
Houston Employment Lawyers
Judith Sadler leads Diggs & Sadler's Houston employment law practice. She is Board Certified by the Texas Board of Legal Specialization in Labor and Employment law. She practiced for over 30 years and is highly experienced in both the labor and employment sides of the practice. On the labor side, she has represented management in union elections, arbitrations and other matters, and on the employment side, she has engaged in substantial litigation including cases in state and federal courts, arbitrations, and EEOC matters. She has experience in a wide range of practice areas, including:
Discrimination
Retaliation
Equal Employment Opportunity (EEOC) claims
Family Medical Leave Act
American with Disabilities Act
Fair Labor Standards Act
Wage and hour law
Covenants not to compete
Employment contracts
Severance agreements
Employment handbooks
Class actions
Judie Sadler has experience at both the trial and appellate stages in state and federal court. She also advises clients on day-to-day employment law issues that arise in their businesses.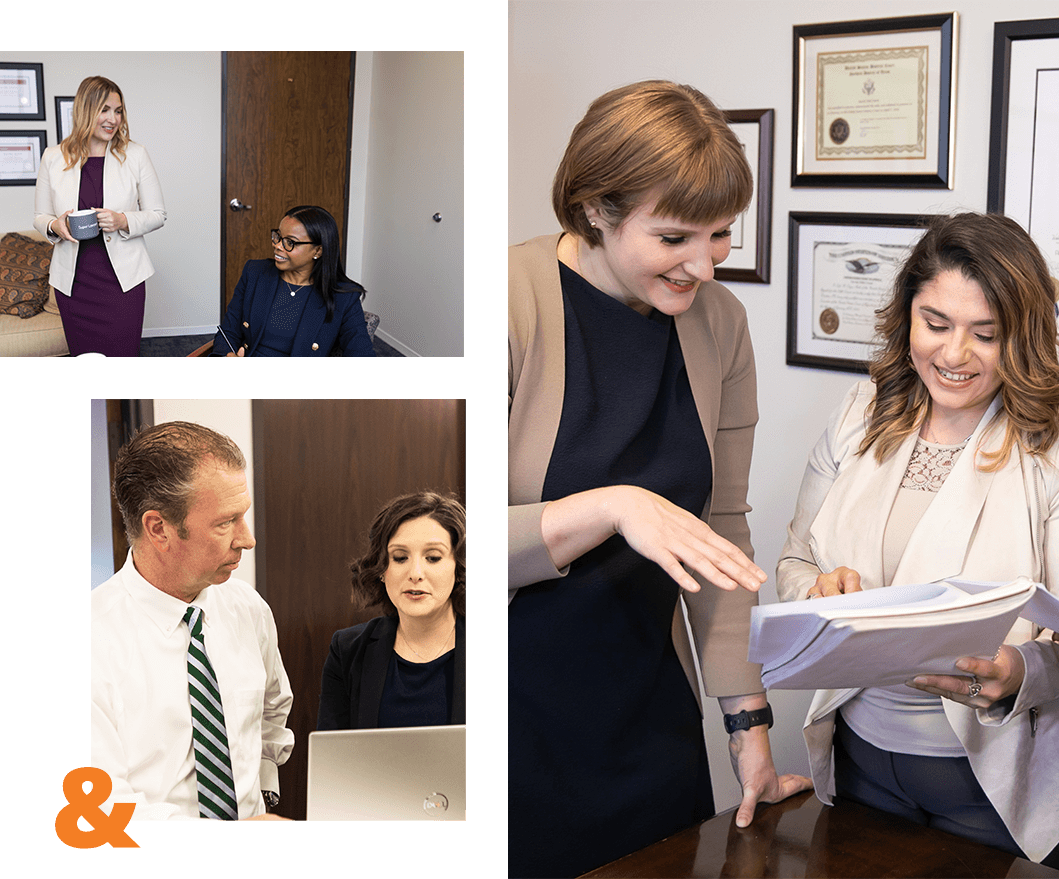 Striving to Deliver the Best Possible Result
Client Testimonials
"She is an ethical, honest and knowledgeable attorney"

We highly recommend her to assist with any issues you or your company may need.

- Kyle G.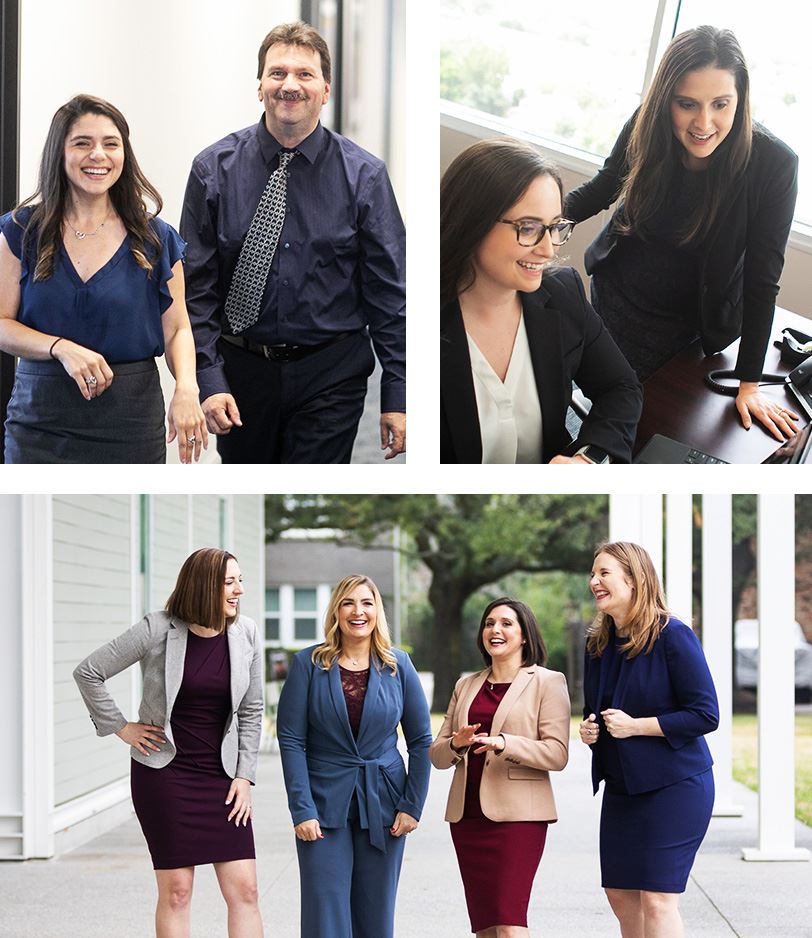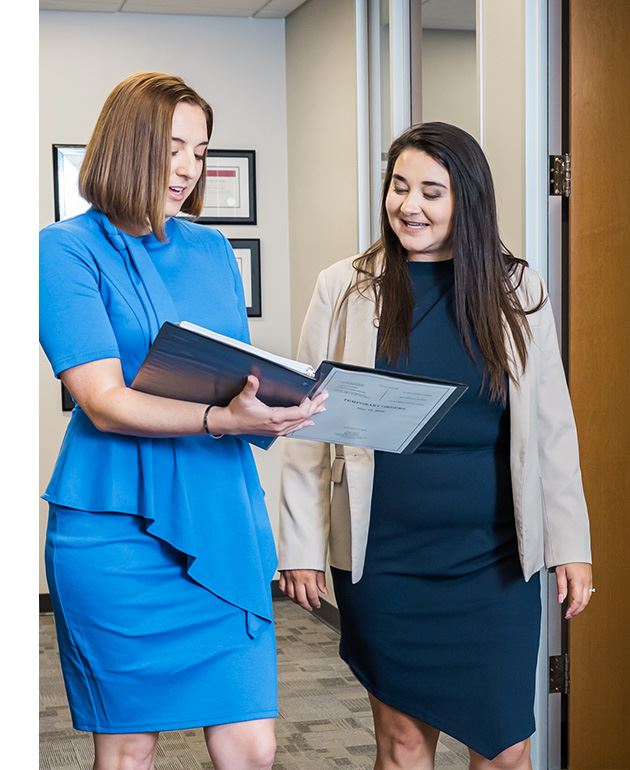 Our Employment Law Team
Judie Sadler is joined in the firm's employment law practice by Rachel Sedita, who is also Board Certified in Labor and Employment Law by the Texas Board of Legal specialization, and Cindy Diggs, who is Board Certified in Civil Trial Law.
If you have questions about your businesses policies, handbooks, contracts, reprimands, and other management questions, our attorneys can help guide you and help you protect your business and yourself from liability.
If your employer violates your rights, our Houston labor and employment attorneys can help you. For some violations, such as wage and hour violations, you may be able to recover pay that you are owed for the labor you have already performed. Contact us at (713) 766-5355 to speak with a labor and employment lawyer today.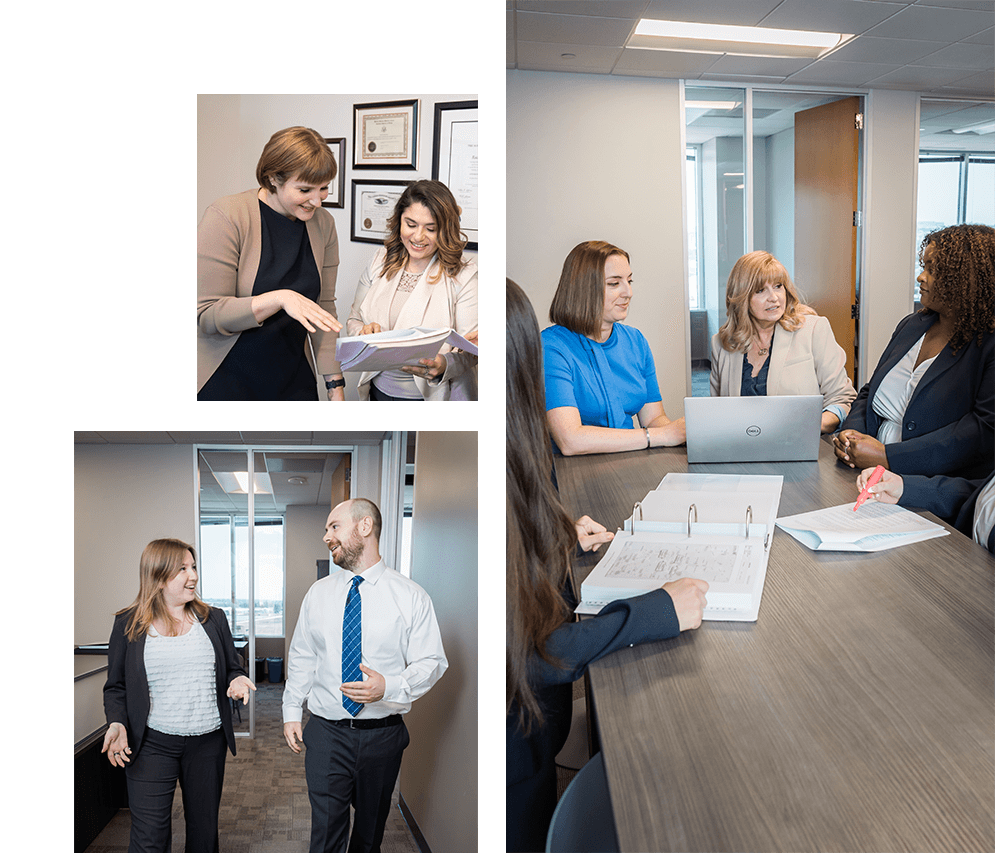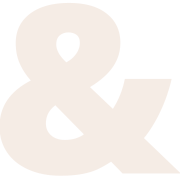 The Diggs & Sadler Difference A Tradition of Excellence
When you hire one attorney at Diggs & Sadler, you receive the experience, knowledge and insight of our team.

Always Prepared for Trial

Our attorneys prepare for war so we can negotiate peace. We are not afraid to go to trial if it is in the client's best interest.

Each case is reviewed by our team to ensure we are crafting a case strategy that will help you achieve a satisfactory result.

At our firm, the client drives our goals. We put you and your needs first while focusing on providing a personalized approach for your unique case. Meet Our Team

With over 125 years of combined experience, we are the firm you want on your side. 

FAQs

Do you have questions? We have the answers to the most commonly asked family law questions.

Video Center

Learn more about Diggs & Sadler, the areas we practice, listen to client testimonials, and get answers to some commonly asked questions.